PDR in 2021: Year in Review
It's been a busy year at the PDR studio; with new staff members, new awards and new accolades for our hard-working team, we've got a lot to look back on and a great benchmark for setting our sights even higher in 2022.
JANUARY - MARCH
We kicked off the year by finding out we'd won four of the 2020 GOOD DESIGN® Awards for the projects Snoozeal®, Brace, Cooltone and Airora.
In the months after, we welcomed our new Senior User Centred Designer Cat Taylor, back after completing her Master's placement with us in 2014, and John MacPherson, Senior Design Consultant - both made fantastic additions to the team early in the year.
In March, we were featured in the newdesign Yearbook 2021, the magazine must-read for anyone connected with the design world covering products, innovation, services and the process of design.
Around the same time, we shared news of two Arts and Humanities Research Council (AHRC) Design Research Fellowships awarded to Dr Katie Beverley, Senior Research Officer and Dr Anna Whicher, Associate Director of Research - much-deserved recognition for two fantastic PDR team members.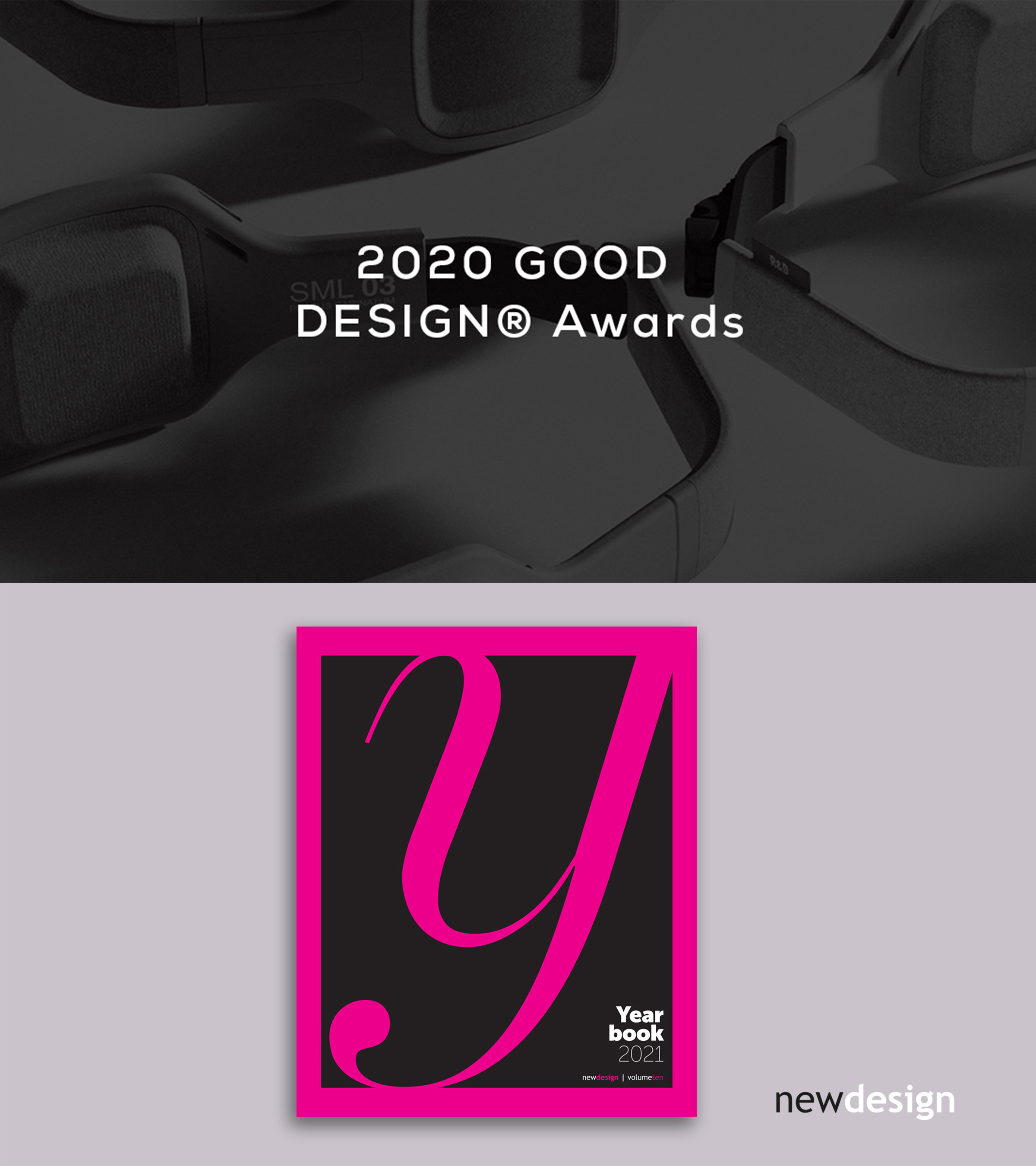 APRIL - JUNE
In April, we were honoured to be awarded 4 iF Design Awards for 2021, including an iF Gold Award for Female Brace, CoolSculpting Elite, Hydroxl Aura and Shield.
Spring brought a new arrival to the team; we were very pleased to add Lucie Thomas, Marketing Associate Intern to the PDR ranks; to help promote the work we do and our growing team.
We were also thrilled to see the 'Becoming Richard Burton' exhibition open at Amgueddfa Cymru / National Museum Wales at last, after a tricky period of lockdowns that saw us redevelop and redesign the exhibition to be Covid-safe.
In possibly our biggest news of the year, PDR was ranked #1 iF World Design Guide Index - a phenomenal achievement that saw us celebrate for weeks! Awards and titles such as this help to reinforce the validity of our approach, and the benefits design can offer all manner of product and service users - they're how we stay sharp, focused and 'on top of our game', ensuring we continue to elevate what we do and how we do it.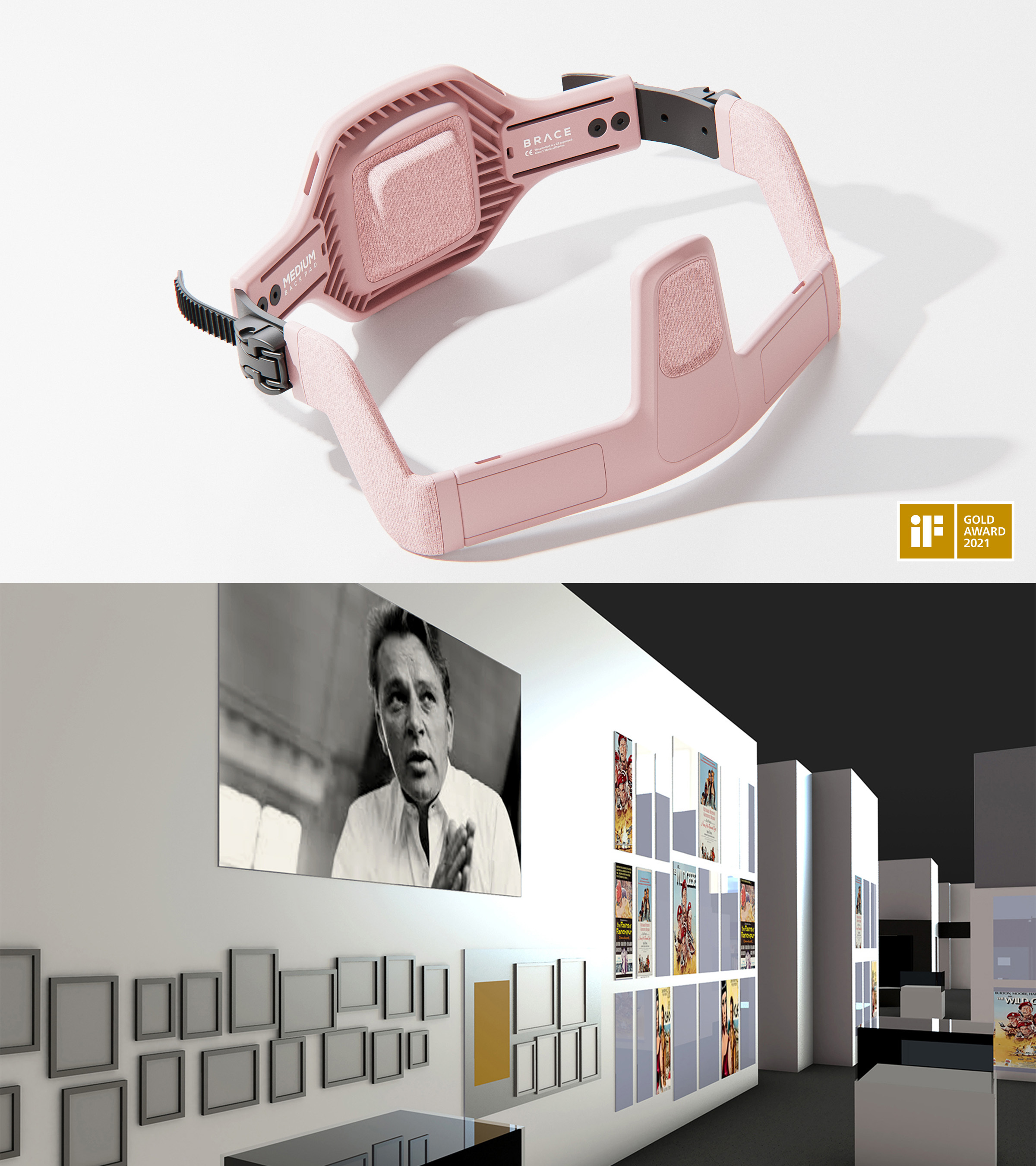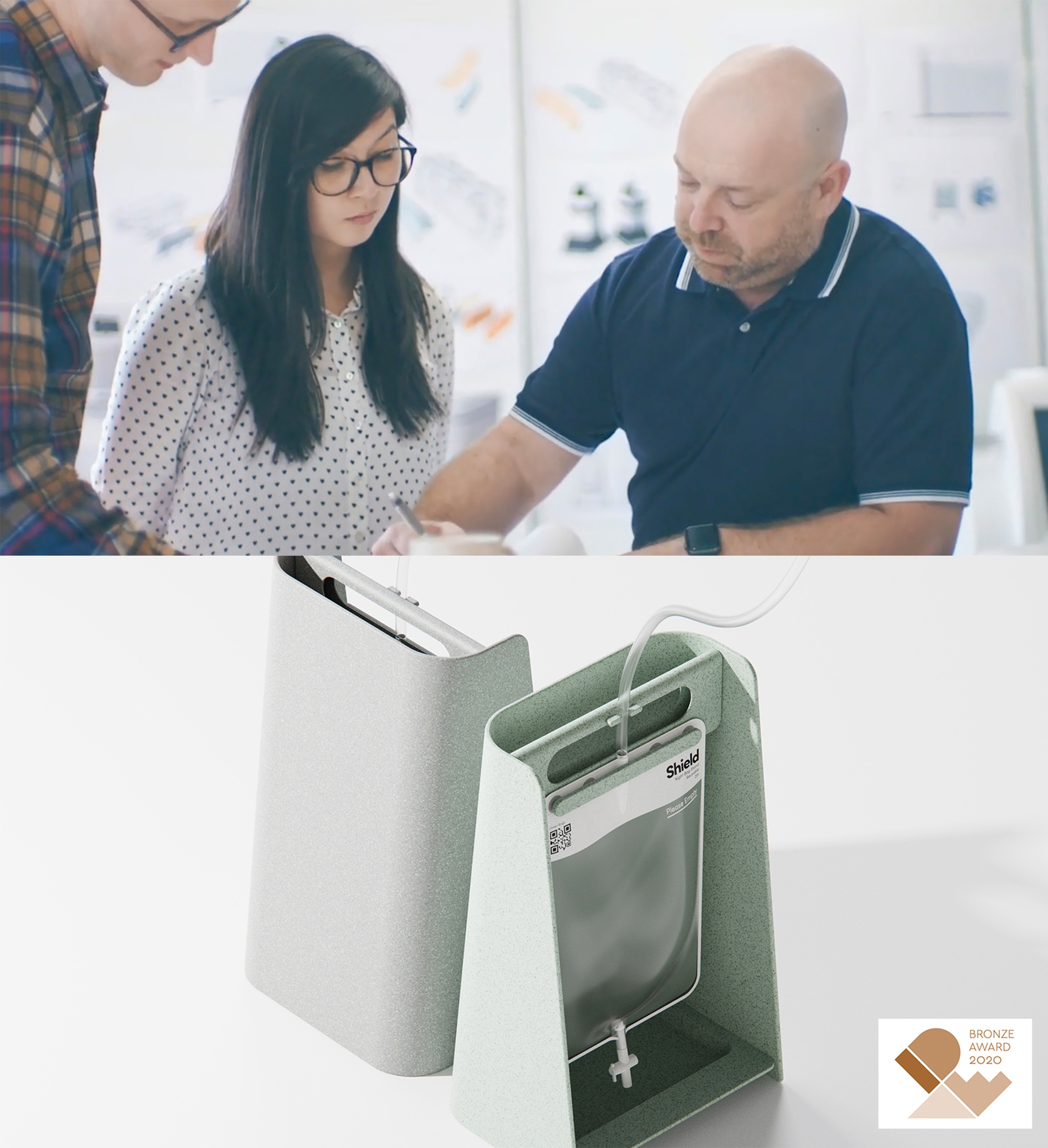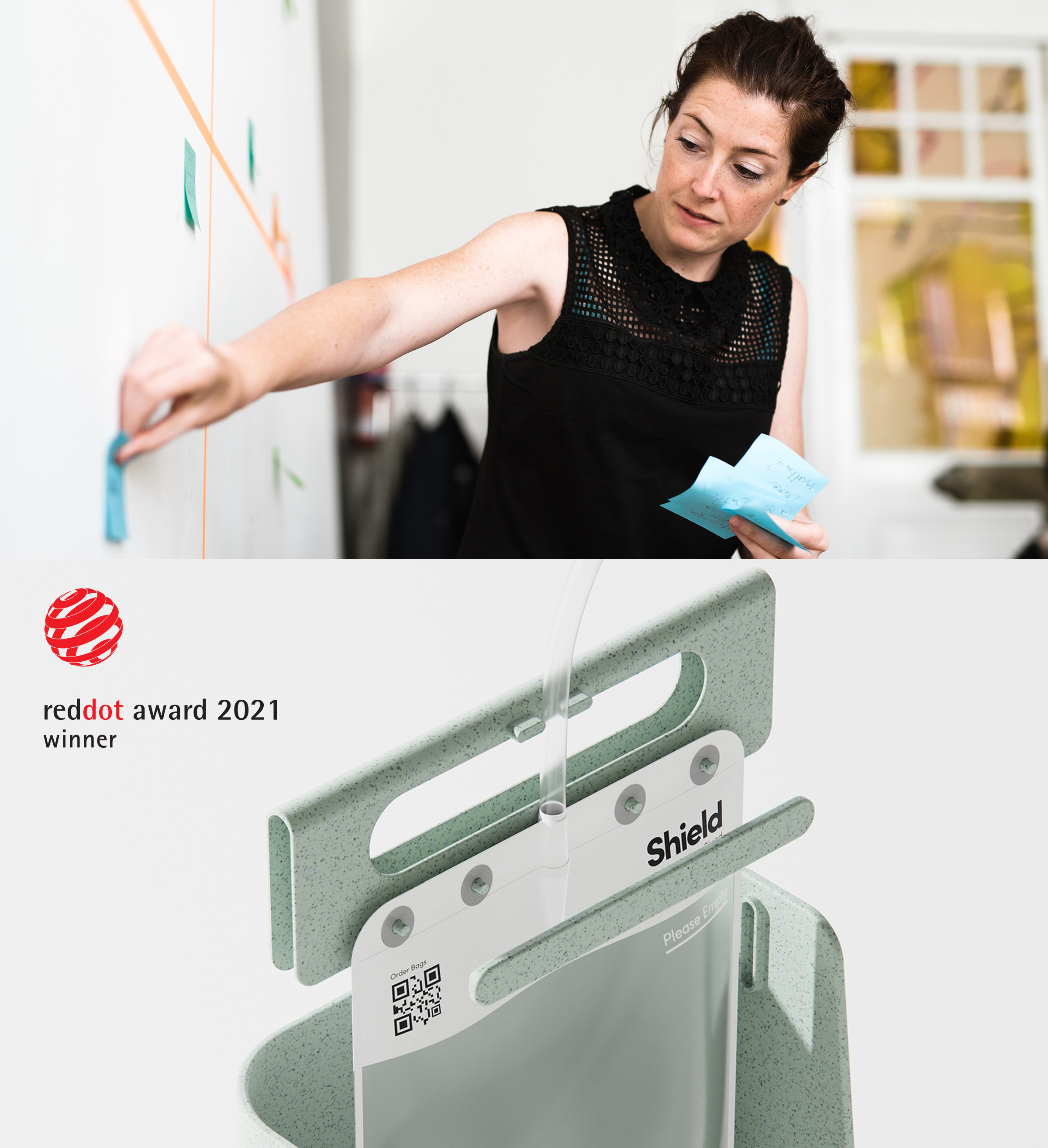 As we approach 2022, we'd like to thank every member of our busy, diligent team for their hard work this year; because of them, our awards and accolades are possible. We may not know what next year has in store, but we can be sure it'll be a year of more pioneering design and innovations from the people behind PDR. Here's to 2022!