Ecodesign
Ecodesign work with businesses, industry groups, academia, educators and policy makers on a national and international scale through collaborative ecodesign projects. Ecodesign are at the forefront of ecodesign research and knowledge, and support organisations of all kinds to improve their environmental performance.
Projects + Partners
Ecodesign is highly experienced in working on collaborative projects with both academic and industrial partners, having both participated in and led numerous European Commission and Innovate UK projects. These collaborative projects with businesses and research centres have delivered world-class applied research outputs. If you are interested in integrating ecodesign thinking into your organisation or collaborative research project, please get in touch to see how we can help.
Dr Katie Beverley is PDR's go to person for all things sustainable, eco and circular. Since joining the team in 2014, she has been responsible for a portfolio of academic and commercial research projects that use design to make positive environmental, social and economic change.
Katie has a science background (she has a PhD in chemistry) and her research is focused on exploring how businesses can create sustainable value. She specialises in applying design-driven innovation to develop 'circular' and sustainable business models - novel combinations of products and services that are designed to satisfy user needs and minimise resource use. She has worked with national and international companies from a variety of sectors including automotive, consumer electronics, furniture, low carbon energy and packaging.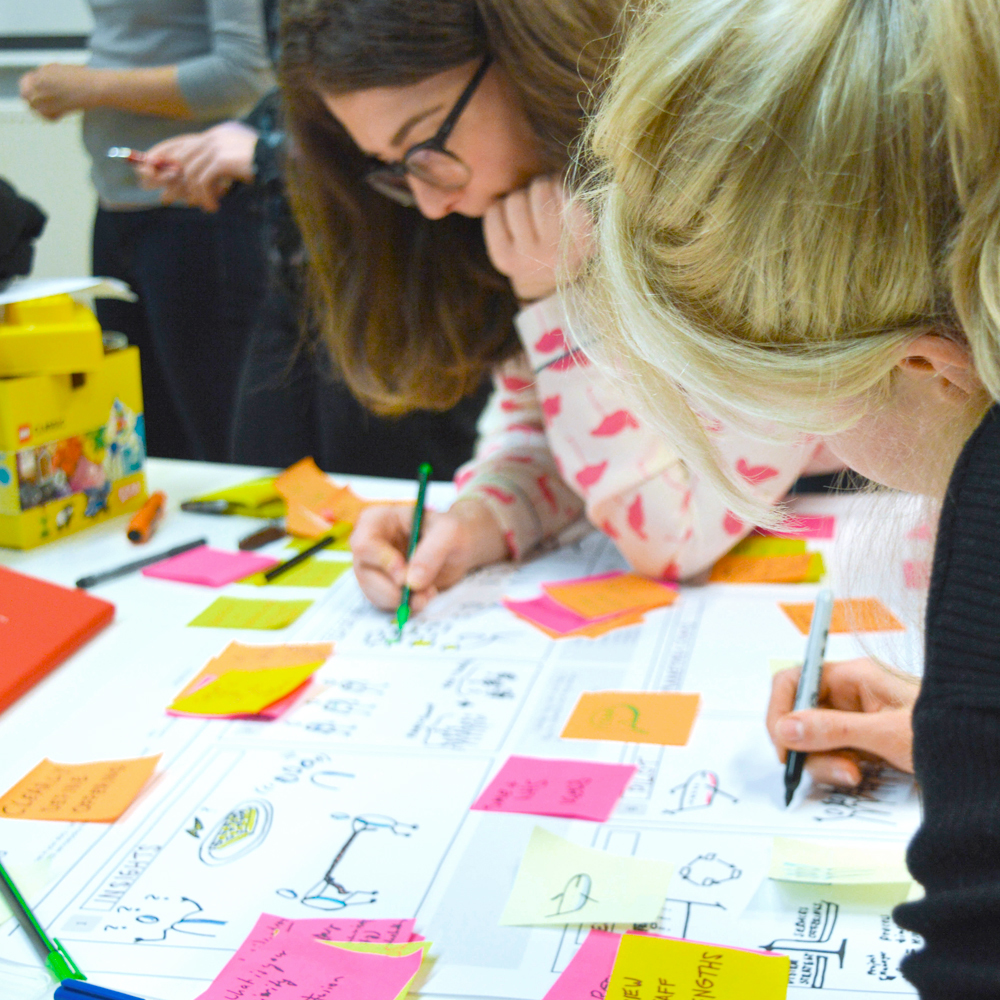 Katie's research and innovation projects have attracted public funding from the European Commission, the Arts and Humanities Research Council, the Engineering and Physical Sciences Research Council, Innovate UK and Welsh Government. Katie has contributed to policy briefings and white papers on ecodesign, resource efficiency and circular business for regional and national governments and NGOs. She acts as a reviewer for academic journals with sustainable design themes including the Journal of Fashion Management and Marketing, the Journal of Sustainable Design and the Journal of the Textile Industry.

Katie's research outputs can be found here.