Design Impact Observatory
Horizon 2020
Sharing approaches to measuring business impact of design.
Measuring design and its effects poses many challenges – design can mean different things to different people, it is difficult to isolate design from other business functions, and its impact can manifest itself with a delay. Nevertheless, this measurement is crucial to create evidence-based policy and targeted support programmes for business innovation and competitiveness.
Four European partners with a wealth of experience in studying and delivering design support have come together to share their practices in design measurement, and propose solutions for other organisations interested in design impact evaluation. Through Design Impact Observatory (DesImO), a Horizon 2020 funded project, the partnership will peer review past and on-going initiatives focusing on assessing the impact of design interventions in business, with a particular interest in small and medium enterprises.
PDR, Estonian Design Centre, and Danish Design Centre, led by KEPA – Business & Cultural Development Centre, will collate examples of best practice, including methodologies, indicators and data collection procedures; develop and test a design evaluation framework and produce guidance and recommendations for policymakers, business support organisations and researchers.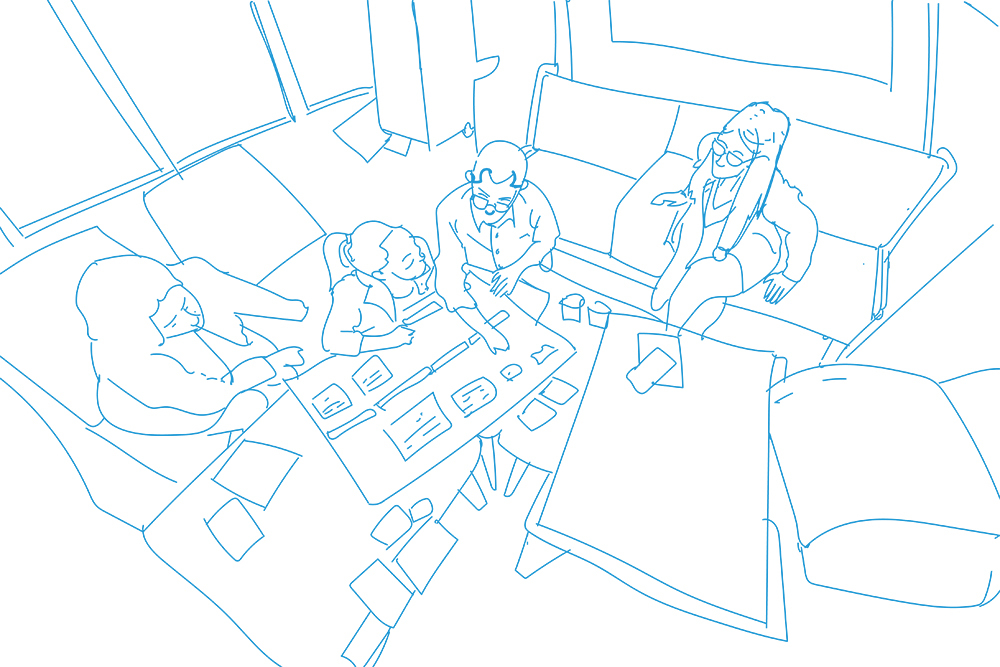 The project's ambition is to contribute to better design data collection that will build a bank of evidence of design impact and of what works in design policy and support.
You can visit the project website to follow the latest activities.