Our newest team member, Cat Taylor, is no stranger to PDR. A former Cardiff Met graduate, Cat completed her Master's placement with us back in 2014 - now she's back for more!
Previously, Cat was a Usability Engineer at a smart pet products company, developing gadgets that integrated with microchips to make owners' (and pets') lives easier. We're thrilled she's (re)joined our team 7 years later, and having joined us as a UCD Specialist at the start of February, she's certainly got to work fast…
I'm working on about 5 projects already, which is great - especially as we're working remotely, so I'm really glad it's got going straight away!

Cat Taylor | UCD Specialist | PDR
Although her role focuses on research and a user-centred approach to design, Cat's looking forward to working on our variety of projects. "Having done my Master's on UCD, which is my favourite part of the design process, it's great getting back into that - but I'm also excited to work with the team on Service Design and the Clwstwr project, and more consumer projects too."
Working on multiple projects was part of the appeal - as was our friendly team. "Knowing the company as I did, it's great to come back to a few familiar faces. Everyone's been really friendly and really understanding of the fact I'm starting remotely, and it's been so nice interacting with everyone at the weekly quizzes. I'm really looking forward to getting back in the office and meeting everyone in person."
Outside of work, and before the pandemic, Cat was an avid traveller. "My other half and I love going to far-flung places, backpacking around - one of my favourite adventures was to Costa Rica, but Sri Lanka, Cambodia and Vietnam were great. Anywhere hot, really!"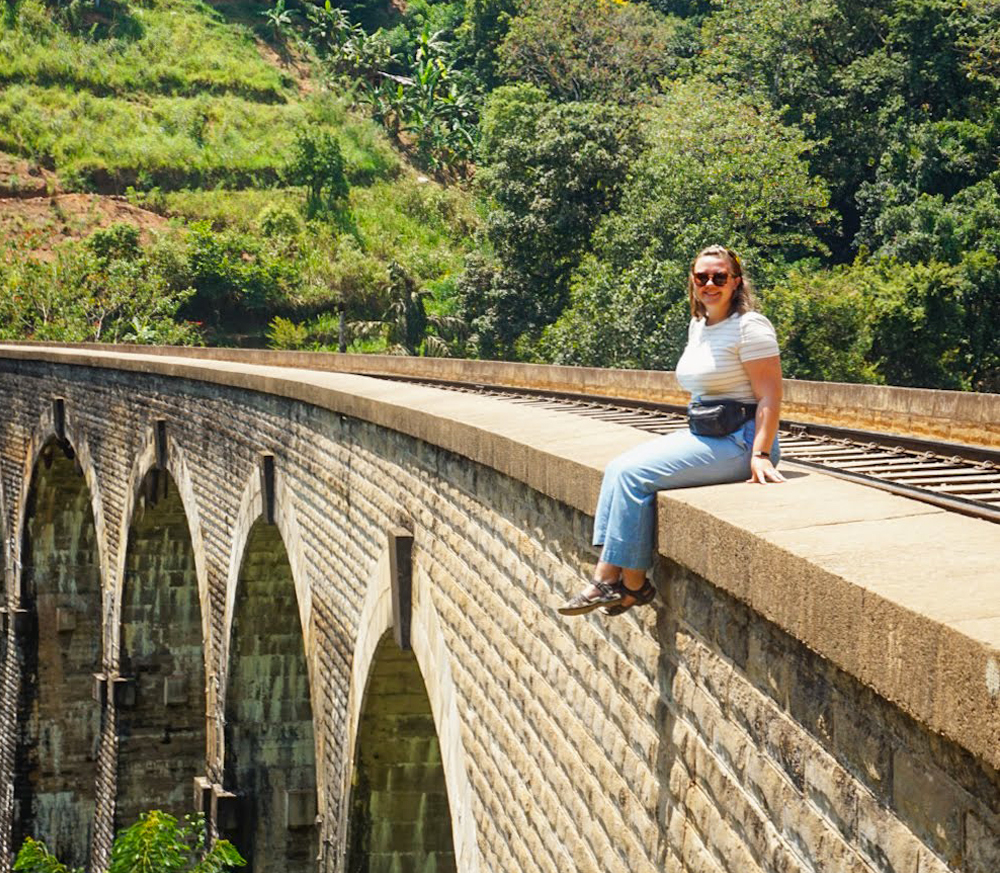 Cat's creative skills shine through too. As a keen crafter, Cat loves journalling, drawing and sewing - but her main passion is crochet. During the first lockdown, Cat used her talent for crocheting toys into making little teddy bear 'key workers', like nurses, postal workers and doctors. Altogether, Cat raised over £600 for the Red Cross with her crochet magic. "It kept me sane and it was certainly something to do! I got to use my creativity for good, which is lovely."
We're proud to add Cat's creative talents to the PDR team and look forward to seeing her work in User Centred Design come to life.