We're pleased to share a recently published article from PDR's own Dr. Anna Whicher
The journal article, titled 'Evolution of policy labs and use of design for policy in UK government', studies the success and opportunities of policy labs - the 'multidisciplinary government teams experimenting with a range of innovation methods, including design, to involve citizens in public policy development'.
Published on 18th March 2021 in the journal Policy Design and Practice, Anna's paper is the culmination of 2 years' work and research into the increasing use of design within public policy, completed for her Arts and Humanities Research Council (AHRC) Design Research Fellowship.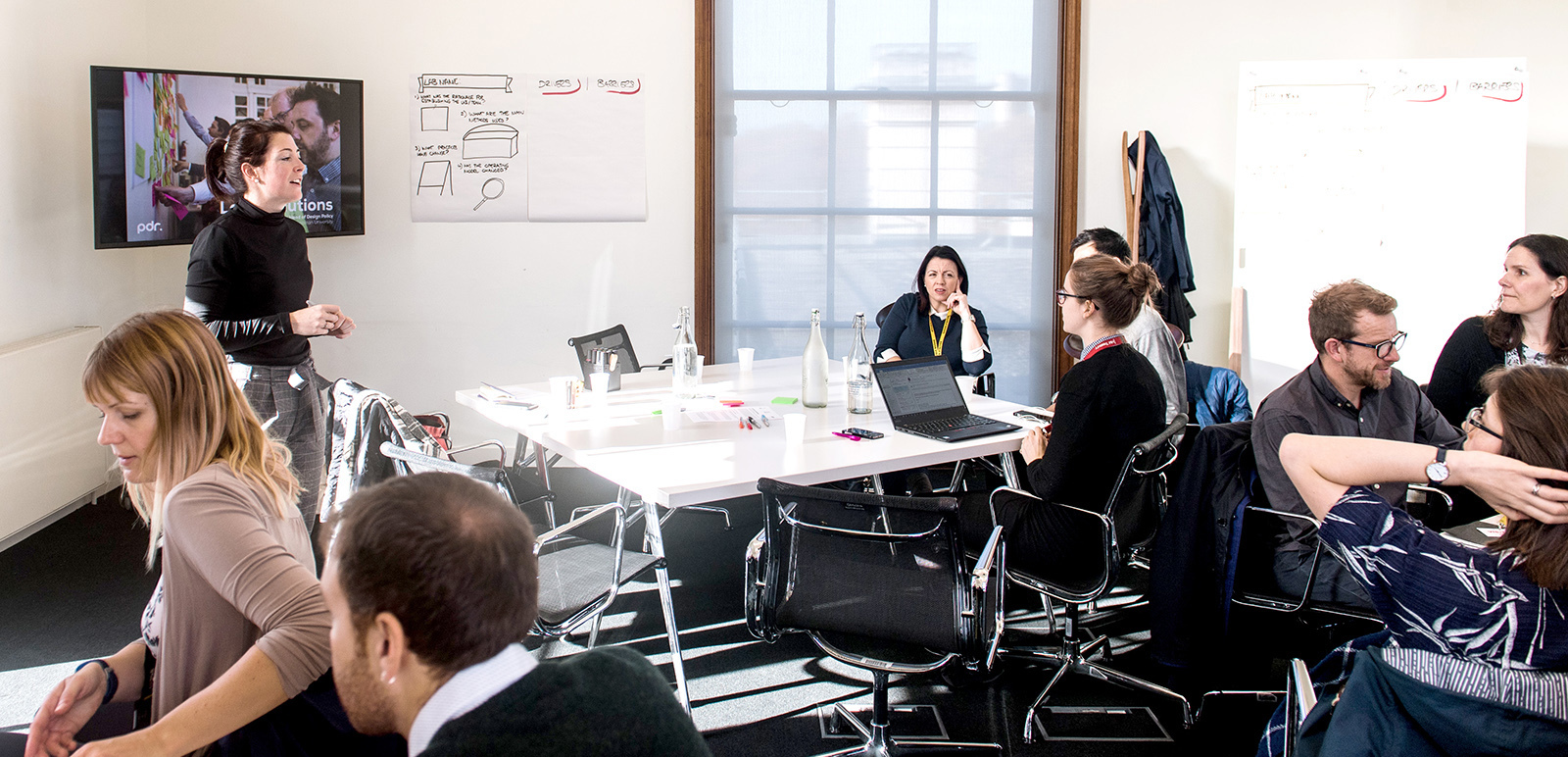 Through interviews, workshops and immersive residencies, a framework has been iteratively created to develop, review and evaluate policy labs and user-centered design teams exploring Proposition, Product, People and Process. This framework allows labs to 'practise what they preach' and use design approaches to continuously review and innovate their models. The article also presents a typology of financing models for labs based on the ways in which the financing for Policy Lab in Department for Education and the Northern Ireland Innovation Lab has changed over the years.
Anna has been able to put these models into practice with various government departments including HMRC Policy Lab, Welsh Government Permanent Secretary's Group, Northern Ireland Department of Finance, and the Foreign, Commonwealth and Development Office.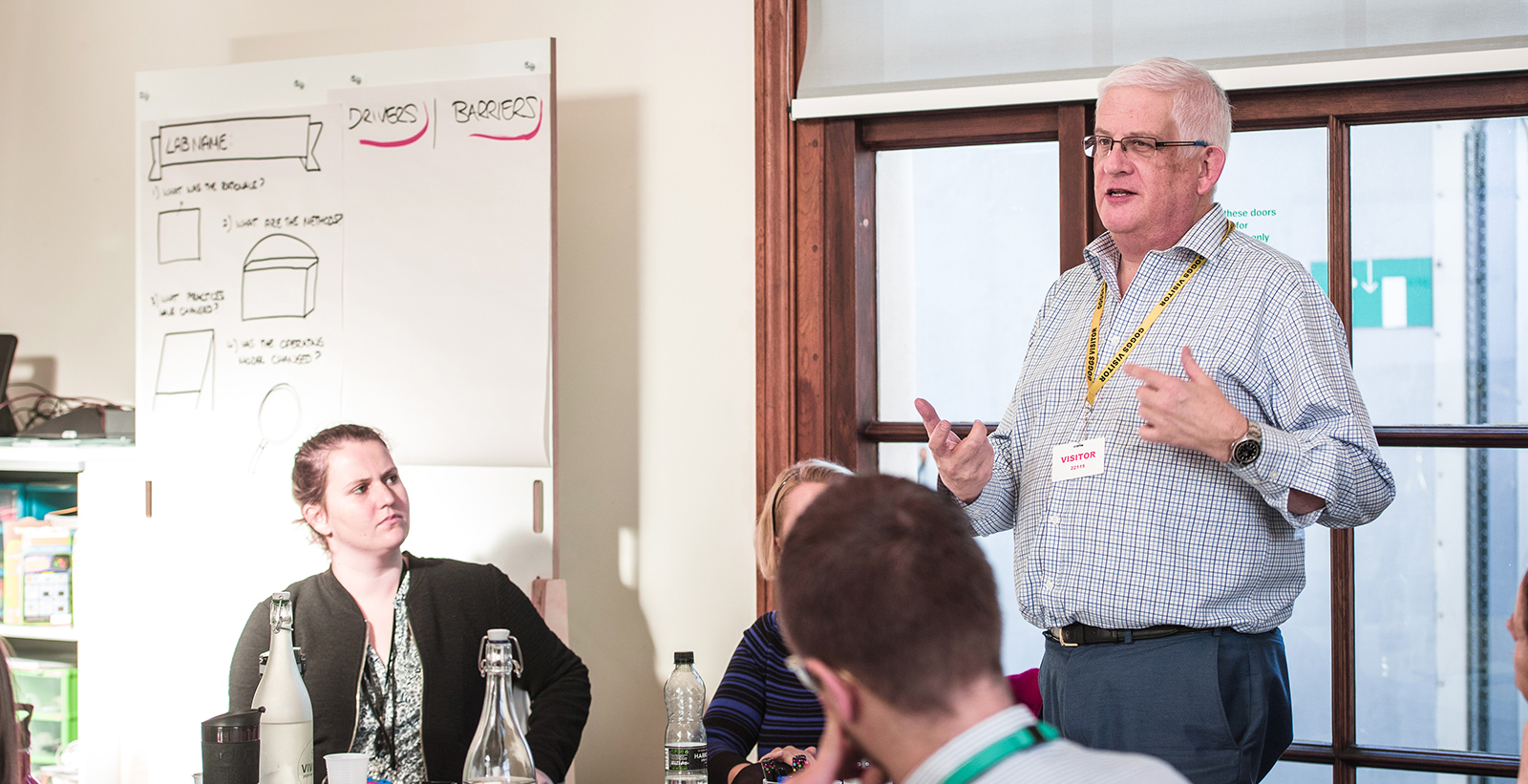 We'd like to congratulate Anna for the publication of her successful journal article and the influence it's already wielded within the UK government - here's to more of Anna's academic findings being put to fantastic use in the future.
Interested in reading more? View Anna's full article.
Learn more about PDR's work, or to discuss an idea, contact us.