Destination UX
Horizon 2020
Helping businesses achieve the best results from innovation support.
Long, unclear and slow processes, excessive paperwork and mismanaged expectations are often quoted to be the main pain points of accessing public support for innovation and business growth. Such experience can undermine the main goal of the support, be perceived as a waste of time and ultimately discourage businesses from taking up innovative approaches.
On the other hand, business support organisations (BSO) need to ensure that public money is invested in the interest of the whole economy and society; and spent in an effective and righteous way. Too often however, support programmes are being developed to satisfy complex and strenuous public procedures while losing sight of their final users – entrepreneurs.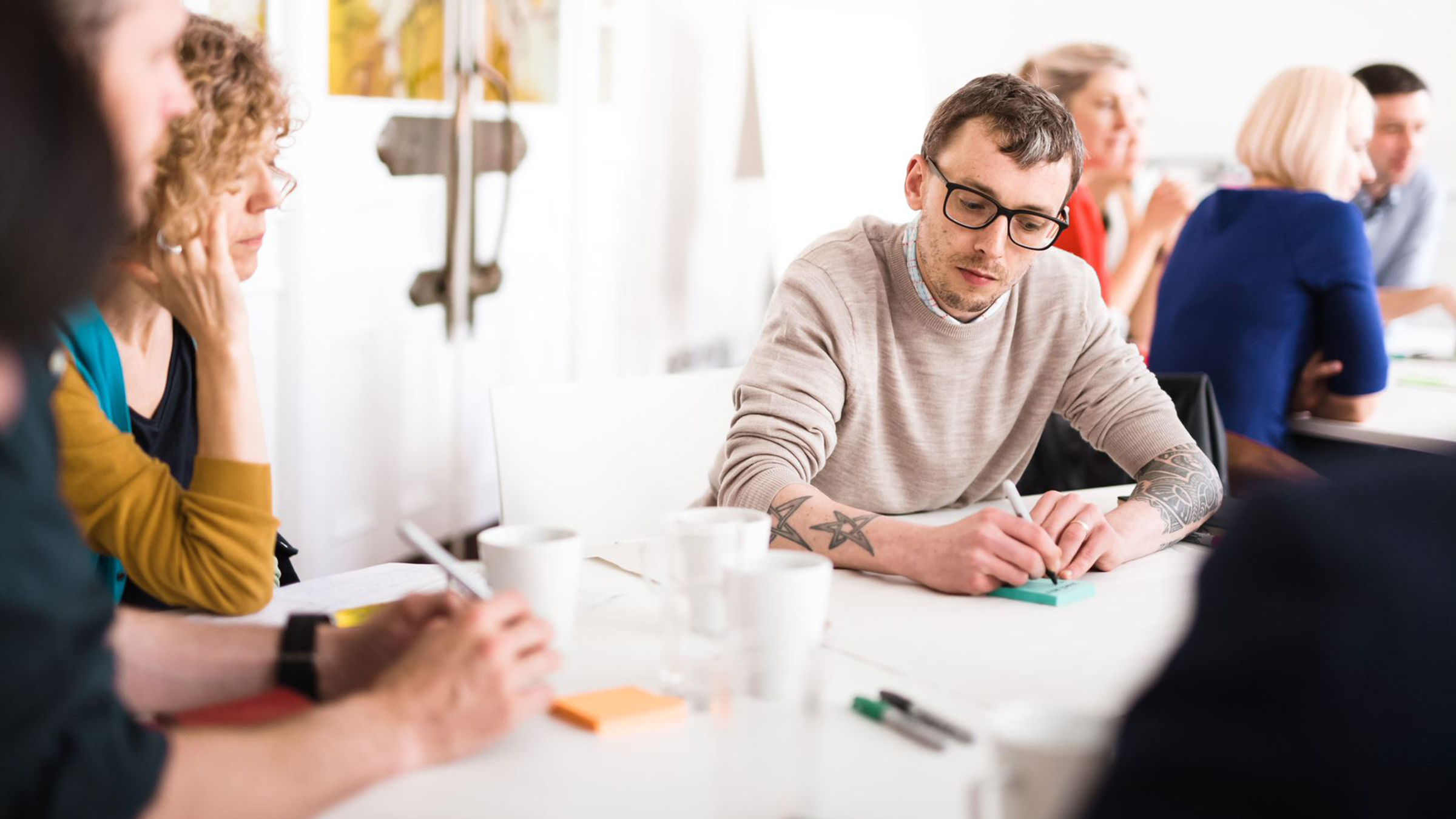 DestinationUX is a collaborative project aiming to bring user perspective in innovation programmes development, and ultimately improve experience and increase the satisfaction of SMEs accessing public support. Led by KEPA – Business and Cultural Development Centre, the Horizon 2020-funded project uses Twinning Advanced Methodology to exchange expertise between project partners (KEPA, PDR and PARP – Polish Agency for Enterprise Development), and propose solutions that can be used by all BSOs in Europe.
Throughout the project, we have identified examples of best practice, and shared our methodologies and tools used for developing support offer built around the needs of businesses. The process and tools were then piloted in each partner region – Wales, Greece and Poland. Those small scale interventions proved that by taking user-centred approach, the experience and effectiveness of support measures can be significantly improved.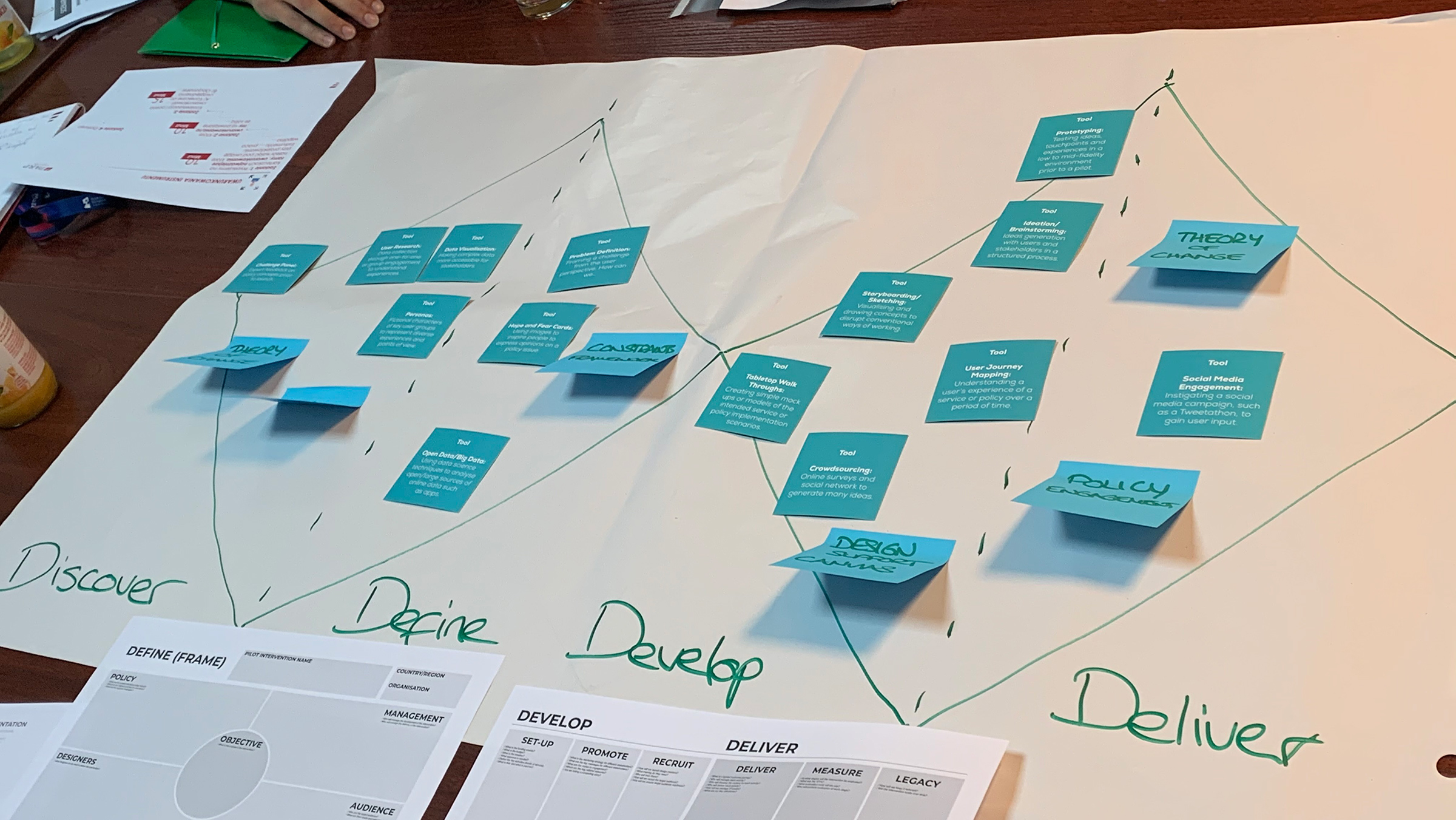 Good practice case studies, knowledge exchange insights and description of pilot interventions form part of the Design Option Paper – a report from the project activities. The Design Option Paper can also serve as a manual and toolbox for innovation agencies on how to develop new and improve existing support programmes while giving the priority to final user experience.
Design Option Paper will help BSOs to:
Understand the needs of their target groups (SMEs);
Map SMEs journey when participating in an innovation programme;
Identify the level of SMEs satisfaction;
Find the gaps/issues and improve the process/structure of the Innovation Programmes;
Create user friendly innovation support programmes;
Learn to test the new Innovation Programmes before the full launch in the market.