We welcome a new Senior Design Consultant to the team!
We're pleased to introduce John MacPherson, Senior Design Consultant at PDR, who first began working with us as a contractor in July 2018.

When he's not busy working, John - Glasgow-born but now living in Manchester - loves cycling around town and hunting for more and more obscure types of coffee to use with his ever-growing collection of elaborate coffee machines (his current favourite is the AeroPress, if you're wondering). Since March 2020, he's been working virtually with the rest of the team on projects like Cooltone, Dose and more.
When asked why working at PDR first appealed to him, John echoes what many of our team say. "The change of pace and the different types of projects to get involved in excited me. Working with shorter deadlines, looking at different aspects of design - it's all so interesting. And the people you work with makes a huge difference; everyone's friendly and happy to help."
Having graduated in Product Design Engineering from the University of Glasgow in 2004, John went on to work with reed switch technology in proximity sensors, and later with a company making tablets and hand-held devices as Head of Design - a deep dive into manufacturing and design for the production process.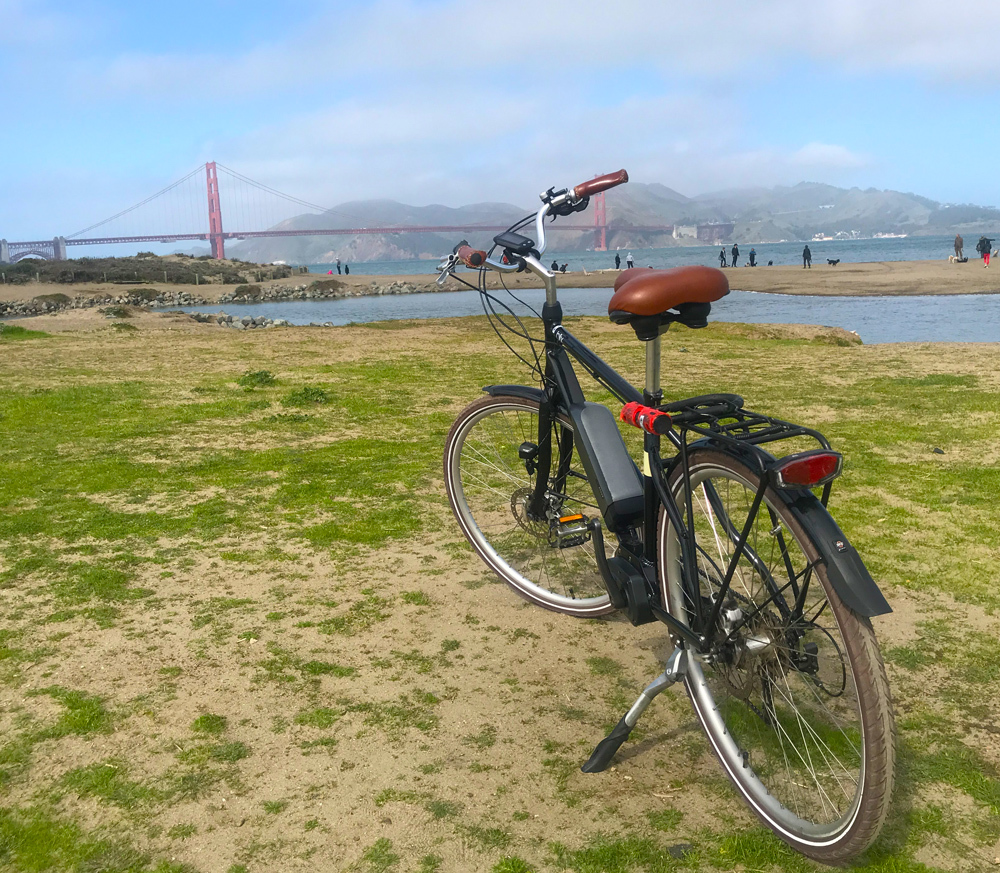 So what does a typical day at PDR look like? John explains, "The word 'Consultant' is a little bit of a red herring - I'm definitely a 'get stuck in' designer. My day usually starts with catching up with people, meetings, calls, Teams chats - which are starting to get pretty normal now! I also spend much of my time on CAD, ideation, evaluation, prototype development, testing, and printing parts - or I might be conducting research before that whole process begins."
Although John can't talk too much about current projects, he's been part of the team delivering on our projects for Allergan, like Cooltone and the newly-launched CoolSculpting Elite - but the variety of PDR projects is why John loves his work.
The team culture and type of work we do is important to John too. "As a company PDR is innovative, dynamic, fluid, with a young workforce. Which I'm sadly at the top end of now," he adds, with a laugh. "Working with PDR means I can challenge myself and try different projects, and get involved with new things. And it means working on projects that are good for the world, so that's rewarding too."