PDR wins Silver in IDEA 2022 for Umiko Face Mask
PDR has won Silver at the International Design Excellence Awards (IDEA) 2022, and we couldn't be more pleased to share this news. Congratulations to the whole team!
What is IDEA?
The International Design Excellence Awards is one of the longest-running and most prestigious design awards programs known. Held annually by the Industrial Designers Society of America (IDSA), 2022 marks its 42nd year running, and we're proud to be part of it!
The programme was first established to honour outstanding success in industrial design, but it has since expanded to include innovation in various related fields, such as design strategy, branding, digital interface, and much more. As a result, IDEA established the bar of what a design award denotes. It has prevailed to become a career-defining catalyst, making IDEA one of the biggest and most eagerly awaited annual awards programs worldwide.
About the Umiko Face Mask
Using a material made from sustainable marine algae, Umiko is a protective face mask. Within seven days of disposal, this substance completely degrades in water with no lingering effects. This sustainably sourced material is woven into flat sheets and die-stamped to create a high-volume, inexpensive option for everyday mask use.
Similar to N95 masks in terms of filtration and breathability, the mask is intended to be light and comfortable. It can be easily and rapidly adjusted to fit a user's face. The material's inherent malleability allows for adjustments over the nasal bridge and face; it is also adjustable around the ears to provide a snug fit.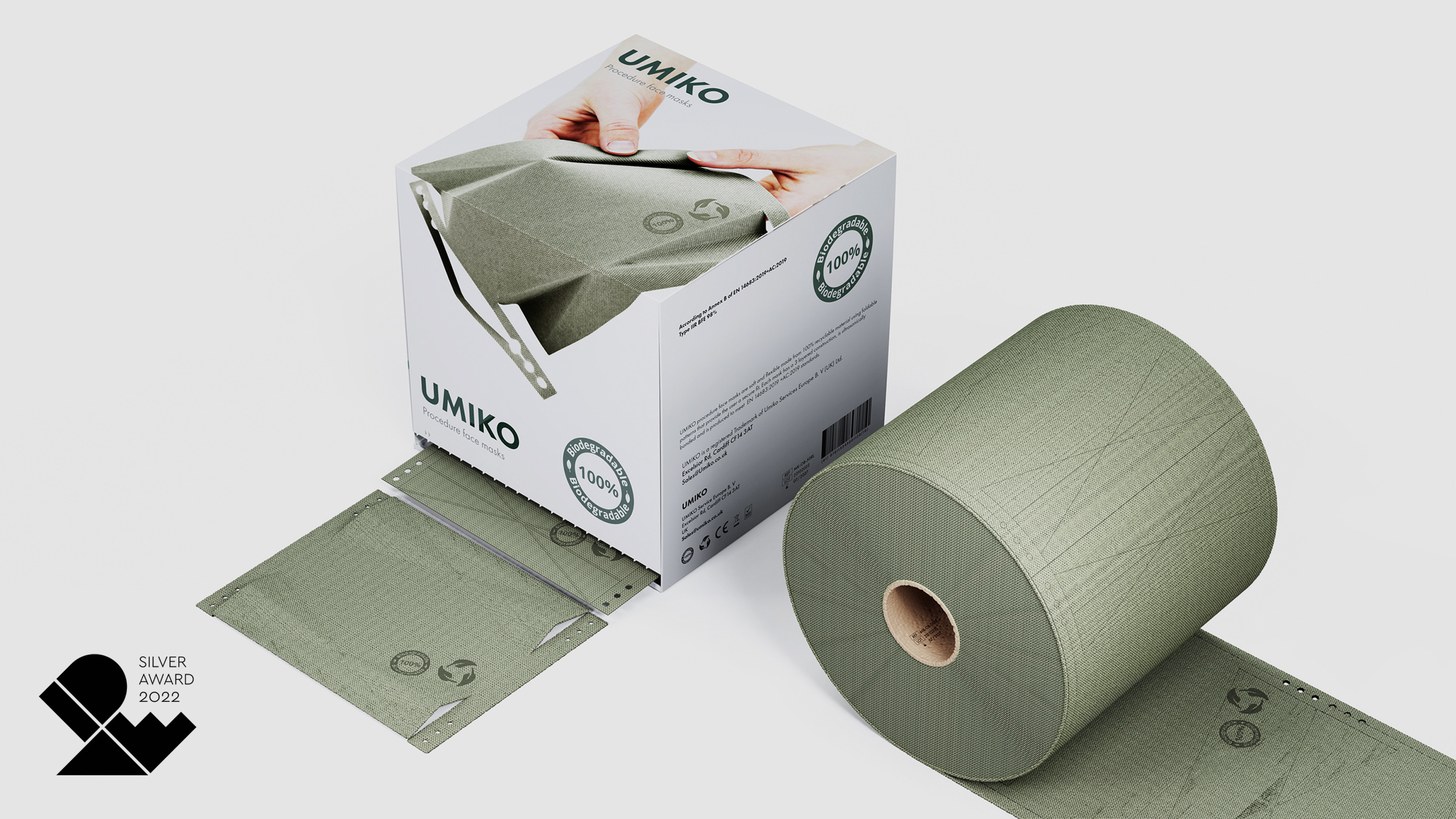 Our thoughts on the awards
PDR Associate Director of Design, Ben Nolan, said: "It's fantastic to win such a prestigious design award for an innovative and sustainable solution to a real-world problem.
The project was a collaboration between PDR's sustainable design research group and commercial product design teams. The collaboration has led to a concept that really pushes the boundaries of what we consider possible. Umiko uses a sea algae-based material that is water soluble and degrades within seven days in water. The innovative use of emergent, sustainable materials, coupled with a sophisticated industrial design, has led to a very deserving winner."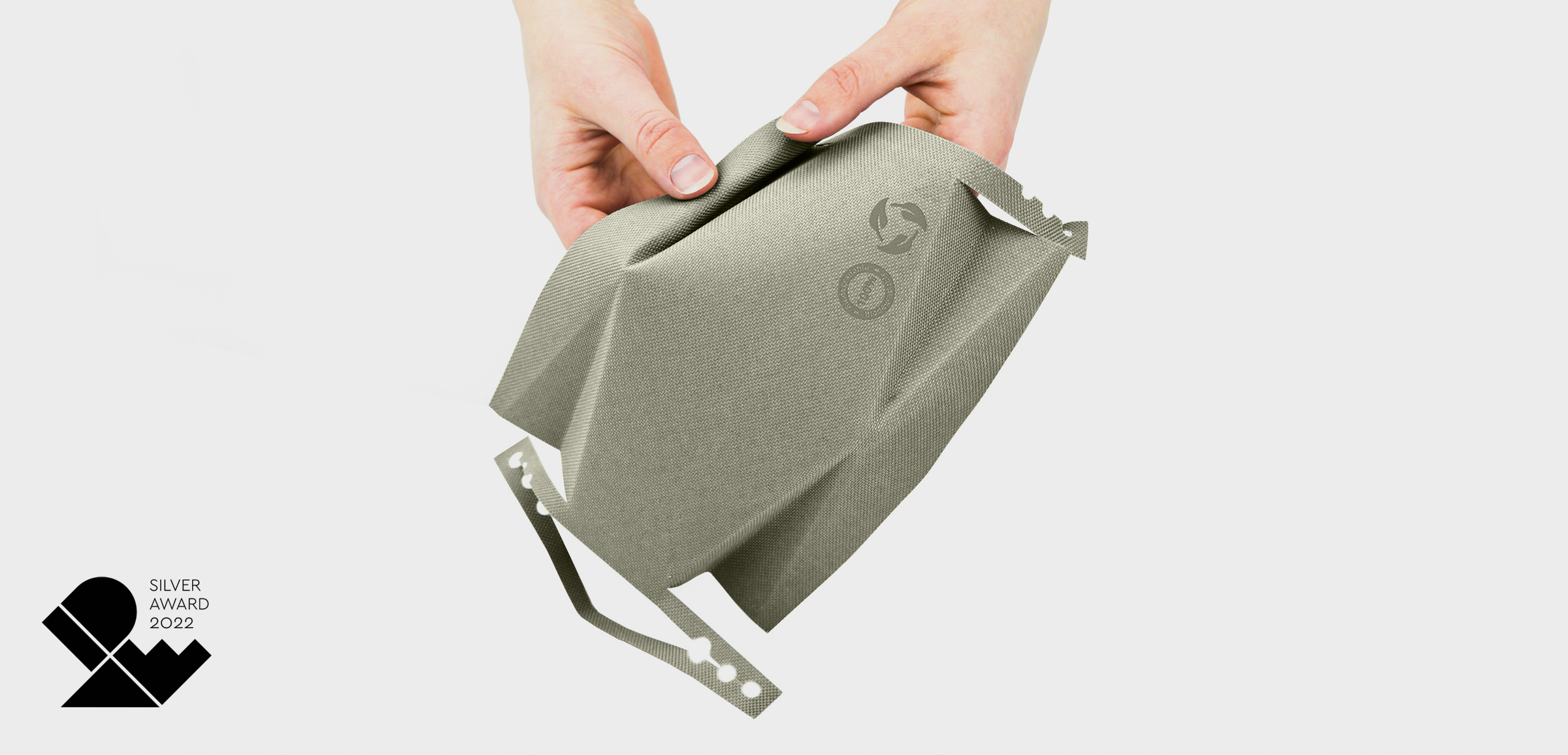 Further accolades
Two other PDR projects also received 'Finalist' commendations at the IDEA.
Stand is a Paediatric Stander designed specifically from a user centred perspective with a form, material choice and finish that are designed to encourage use and reduce stigmatisation for both child and parents without compromising functionality, while Nyfasi Deluxe Detangler is the first detangling comb designed specifically to the needs of the Black and Afro Hair community.
Such work epitomises PDR's commitment to design-led innovation. As ever, we're delighted to have our work recognised on a global scale.