PDR to present at International Design Conference in New York
We are pleased to announce that our Director, Jarred Evans, has been selected by the Industrial Designers Society of America (IDSA) Conference Committee to present at the International Design Conference (IDC) in New York City in August.  
 
Jarred will be presenting the 'Challenges in Net Zero Product Design', which will focus on the steps PDR takes to implement sustainable and circular economy design principles when working on complex and market-leading consumer products.  
 
It promises to be an honest and open sharing of the challenges, ideas, principles and difficult compromises that have to be addressed at a product design level when striving for a 'better' product, both for the client and the environment.
The key points from the talk will be:

How some of the uncomfortable questions that arise from sustainable design practice have to come from application to real projects 
 
How more sustainable product designers have to think beyond physical materials to effect real change and see their place as part of a much broader eco-system 
 
The need for collaboration across the design industry internationally and for designers to reflect on their own practice, knowledge and compromises to build a more impactful community.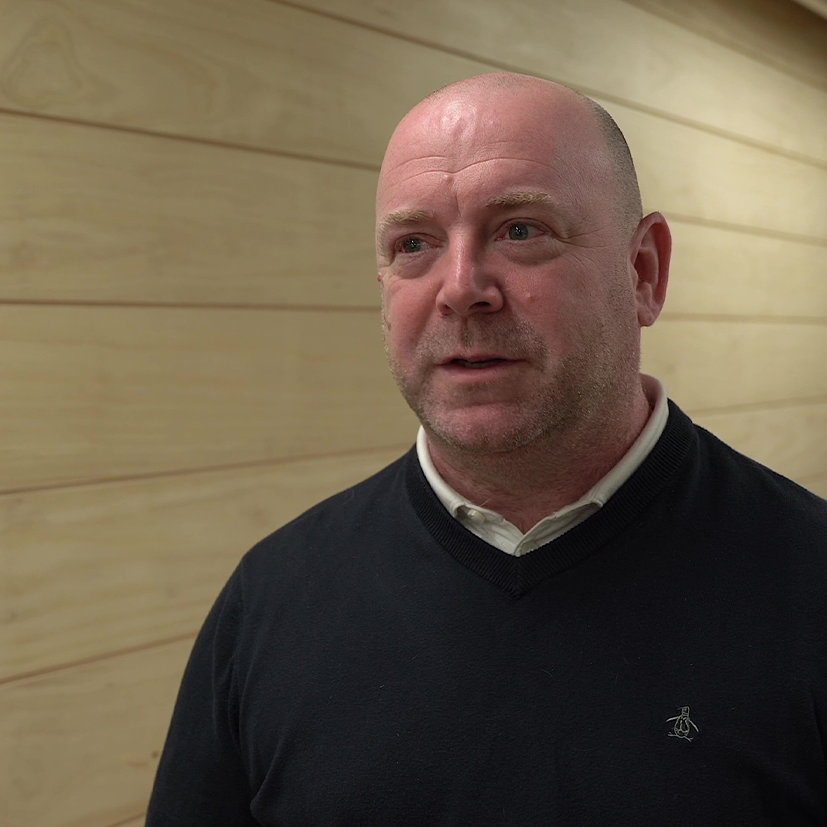 The IDC is a 3-day event taking place between 23rd-25th August and attracting some of the biggest figures in the industrial design sector. The talk aligns with this year's wider theme of Resilience, which focusses on companies providing nimble and creative responses to unforeseen issues. IDSA states: "Finding success in the future means creating products, systems, methods, and platforms that can adapt and respond to constantly evolving conditions."

The announcement comes following PDR's recent receipt of both Green GOOD DESIGN and iF Design awards for its Brace Packaging concept, as well as a German Innovation Award 2023 for its work on the Cercle steering wheel. Both products focus heavily on environmental impact and reflect our commitment to design for a circular economy. We're proud to be recognised for this and look forward to discussing our practices at the IDC in August.   
Next steps
Discover more about PDR or get in touch if you're interested in working with us.