Navigating Design Terminology
Design is an ever-evolving field, with new technologies and trends always emerging. But how does this affect the language that we choose to associate with it? Is there a definitive design dictionary in place for design terminology, or do the terms evolve with the practices themselves?
We delve deep to discover more with Catriona Mackenzie, a User Centred Designer at PDR. She discusses standard design terms, how they differ across industries, and how a single term can have multiple uses.
"I am a User Centred Designer at PDR; we also have Product Designers, Industrial Designers, Policy Designers, and Design Researchers. We all work on projects combining many different design disciplines. For example, in the User Centred Design (UCD) team we work on User Interfaces, User Experiences, Product Usability, and Service and Systems Design. These are all terms used across the design industry and are practices that are becoming more embedded in industries outside of the traditional university and design studio settings."
But how do these terms compare to those being used in other design contexts such as education? Catriona says, "The vocabulary used in both academia and industry changes and evolves over time. Developments in design practice are what shape design vocabulary. New methods and ways of practicing design reflect new user needs, driven by shifts in sociocultural, environmental, and technological contexts. The language we use in industry and academia has to be flexible and respond to changes within the contexts we are working within."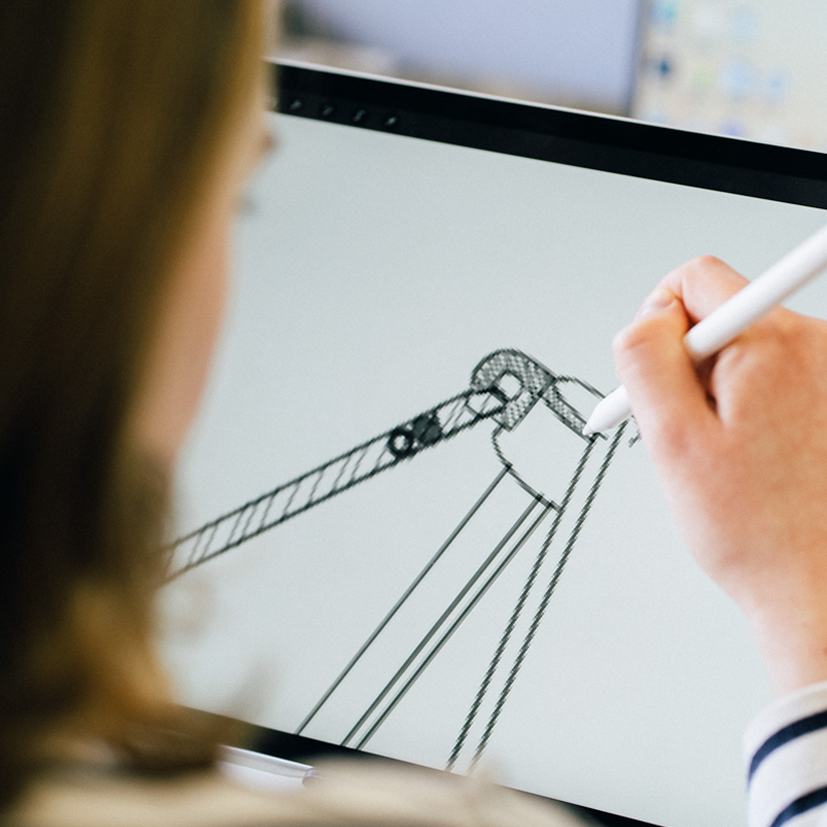 To effectively communicate your work, it is essential to define the terms clearly when they can be used in a variety of ways across different industries and disciplines. "The range of ways that the term 'product design' is used serves as an excellent illustration of conflicting definitions. Along with the ever-increasing adoption of digital services, the meaning of the word 'product' has changed. It is evolving from the traditional definition of a physical object you can interact with in the real world, to include digital products that exist in a virtual environment.
This evolution of what a product can be has led to a continuous rise in the number of recruiters looking for what they are referring to as 'product designers' to create digital products. In the past, these positions may have been described as User Experience roles and it's heavily debated whether 'product design' should be reserved for those designing tangible, physical products or whether definitions should be expanded and updated to reflect new ways of working. Whichever side of the debate you fall on, it's important to always define your terminology and never assume everyone is on the same page."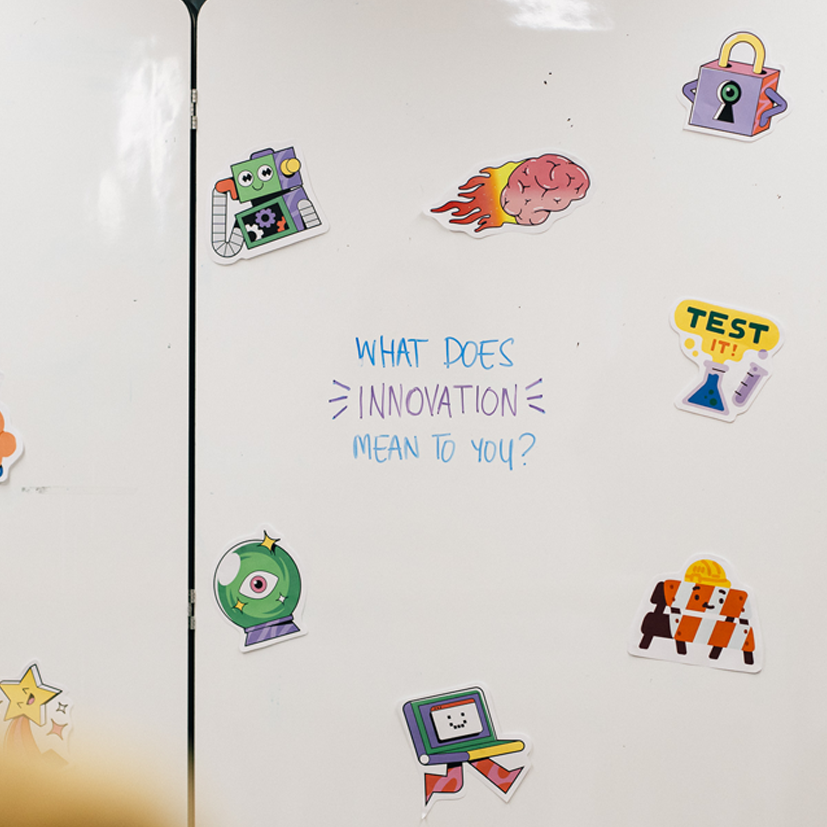 How does one create a new design term? Catriona says, "Industry leaders in Research and Development as well as prominent academics coin new terms quite often. The term 'User Experience' was first popularised by Don Norman in the 1990s while he was working for Apple; since then, it has been widely adopted throughout the industry. Apple and Don Norman are big names, but this isn't to suggest that it's impossible to create and popularise new design terminology without being an industry giant. As each of us continues to contribute to the world of design, there is no reason why we can't define new terms as the world around us, and our understanding of it, changes."
Learn more about PDR's work, or to discuss an idea, contact us.