Meet our new Product Design Engineer, Ryan Jones
We are excited to introduce our newest recruit, Ryan Jones, who joins us as a Product Design Engineer at PDR. Ryan, who has only been with us for four weeks, has quickly integrated himself into the team as he dives straight into a PDR project. Product design engineers are essential in making designs a reality by utilising knowledge and technology.

So, to better understand what a Product Design Engineer does and to get to know more about Ryan, we asked him the following questions.
What made Ryan want to work at PDR so much? "The variety of work you get from a design consultancy was very appealing. I also really appreciated how PDR places the user at the centre of all decisions, and design is their primary focus."
Ryan is a 2018 postgraduate from Cardiff Metropolitan University and has previously worked in other Product Design Engineer roles. "A previous role included me working on IPL hair removal devices. I was responsible for NPI products, from concept through to production." Comparing this role to PDR, Ryan states: "comparing the two is quite difficult as they are so different, but referring to what I mentioned earlier, design is the bread and butter at PDR, and everything is centred around the user. There is more of a balance in prioritising the user and balancing that with a commercial interest; there is also a very collaborative culture here too."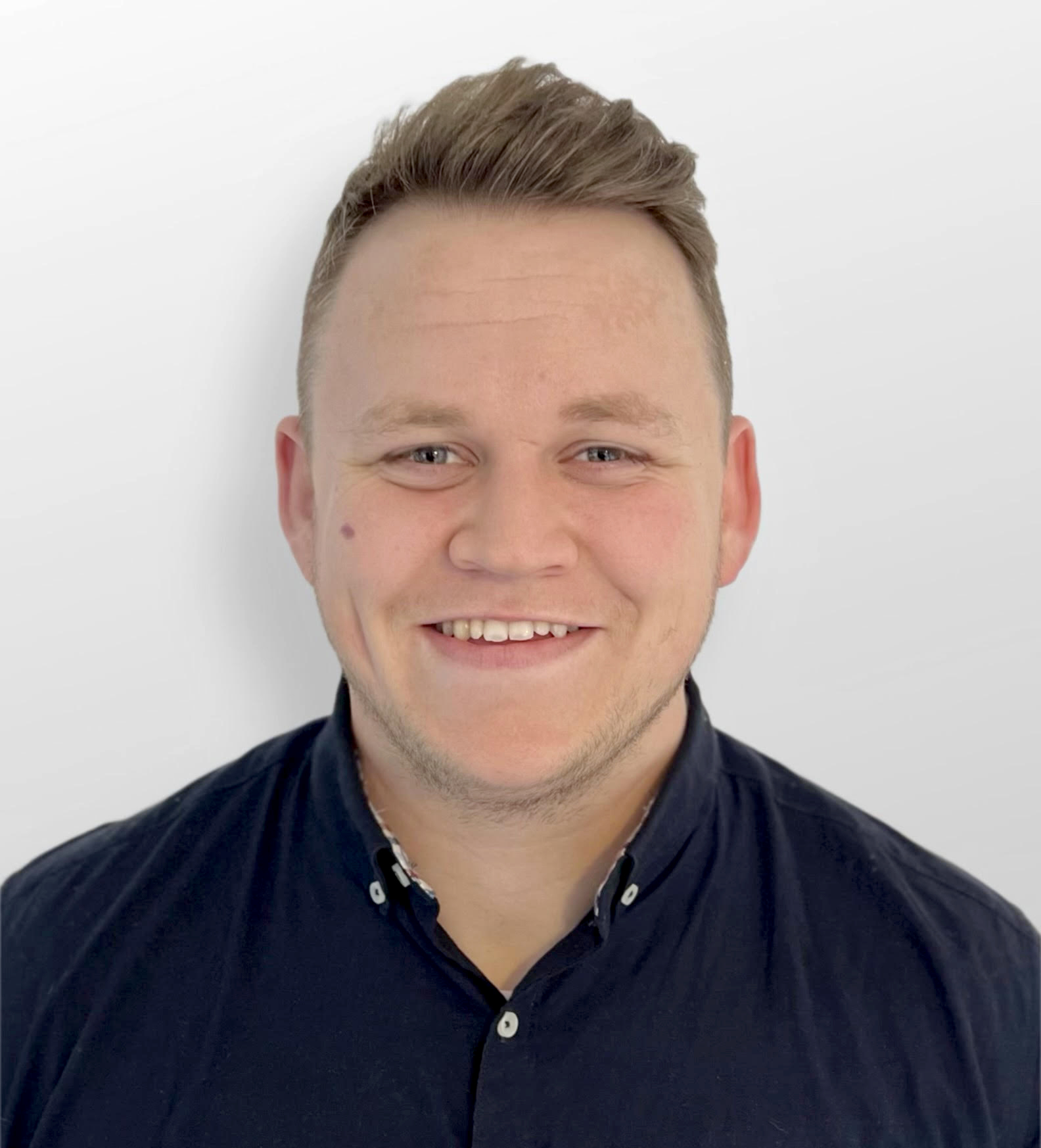 Asking Ryan about his daily role at PDR, he mentions, "It varies - I arrive early at the office and Ben and Jarred are already here; usually with some heavy metal playing throughout the office which will definitely wake you up! The day then starts with a team meeting, and we have a brief about what everyone is doing for the day and the week. I like this because even if you're not involved, it's great to know what everyone is doing, and it makes you feel like a part of the team. I then get on to working on the designs of the product – which takes up a large portion of the day. As a Product Design Engineer, I implement the design to be manufacturable using systems such as CAD. It comes with challenges, but that allows for collaboration with other design teams."
So, what projects has Ryan been working on? "I'm currently working on a cosmetic device, it's more of a clinical device that would be used by a professional. I'm taking the industrial design concept and developing the detailed design, ensuring it functions as intended and can be manufactured." You'll want to keep a lookout for this one!

Speaking more about the team and work culture, Ryan says: "It's one of the younger teams I've been on, I'm always used to being the youngest, and suddenly I'm not. I was pleasantly surprised at the trust they had straight away in me. I can get on with my work without someone constantly looking over my shoulder. Also, you can tell the whole culture here is about collaboration. There's no negative criticism, only constructive. It's great being in an environment where everyone understands the design process too!"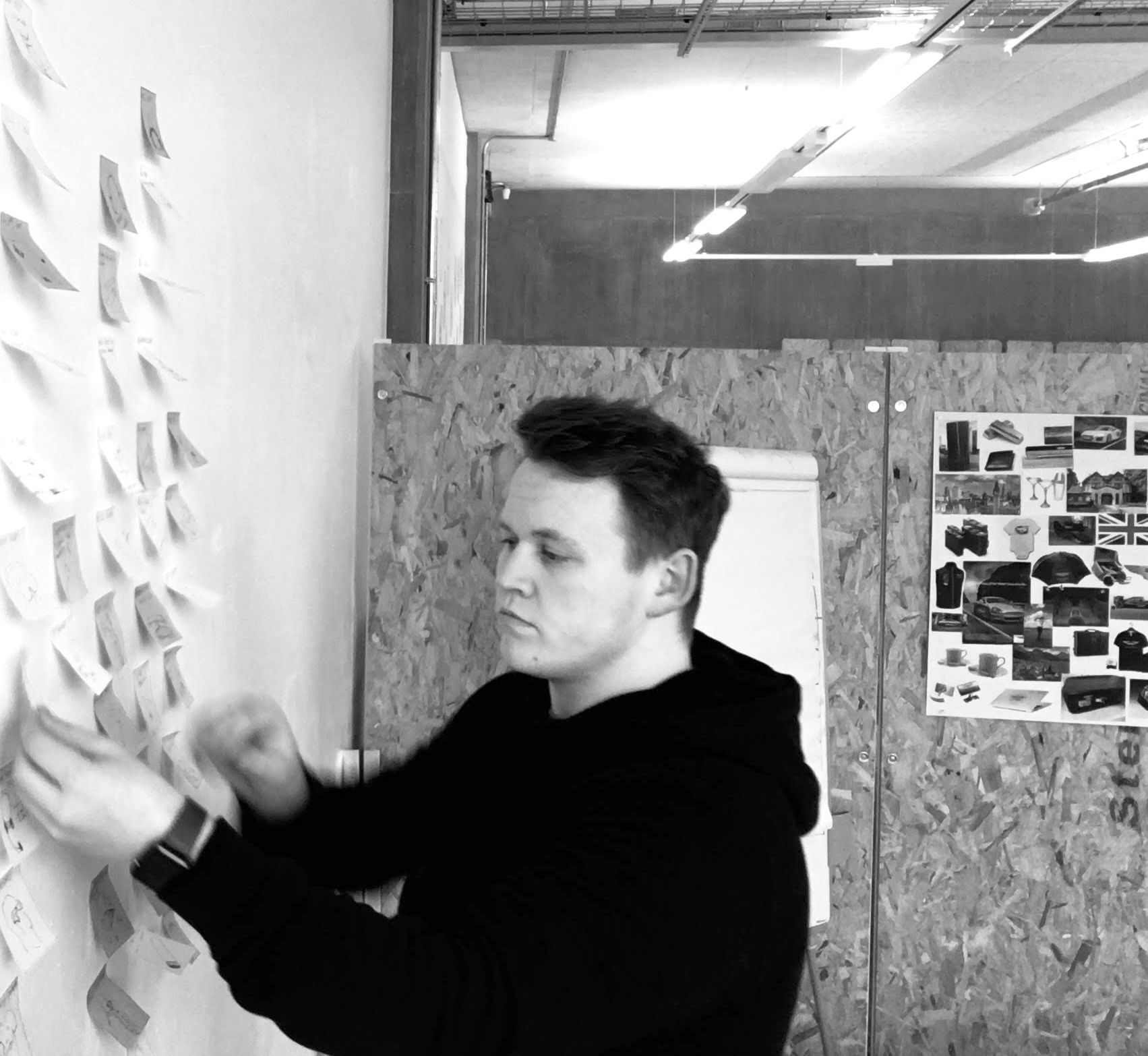 We questioned Ryan about his ideal weekend and whether he had any hidden talents. "I'm an avid golfer – I've tried to feel out if there are any other golfers here at PDR, but I don't think there are, unfortunately! Also, a random fact about me is that I find mowing my lawn very therapeutic, so that's something I like to do on the weekend too." It sounds like the perfect mix of relaxation and productivity!

The warmest of welcomes goes to Ryan from the PDR team. We are delighted to have Ryan on board!
Learn more about what it's like working at PDR, or to discuss an idea, contact us.