Meet our new Digital Media and Marketing Officer, Davie Morgan
We are excited to introduce our newest recruit, Davie Morgan, who joins the PDR team as a Digital Media and Marketing Officer. Before joining PDR, Davie studied History and has worked in Advertising and Communications.
To better understand what his role entails and to get to know Davie, we asked him a few questions...

What appealed to you about working at PDR? "The role stood out because it provided the opportunity to develop PDR's marketing and help determine its future strategy. I'm excited to contribute towards these aims and be part of the company at this stage of its journey. I've always been intrigued by product design so I knew I would be interested in the work I would be promoting, which is always important!"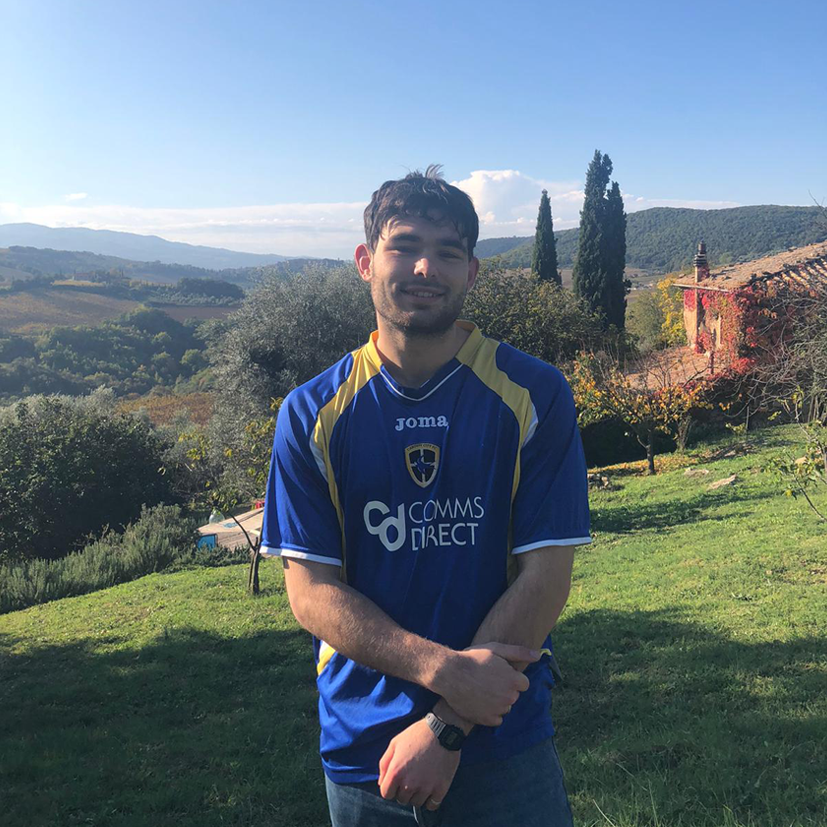 Asking about what his day looks like at PDR, Davie mentions, "I spend a lot of my time working on content including articles, blogs, and social media updates. Scheduling and planning content requires me to interact with people around the office to find out what projects they're working on and if they would make interesting pieces of material to help market PDR. I'll also be working on deeper strategy and brand elements as time goes on." Sounds like a very busy and varied day!
Despite only being with us for a few weeks, Davie is already working on some exciting projects. "There are a few projects and expansions within PDR that are currently under wraps, but I've been involved in thinking about how we would advertise them once they are in place. We also recently had our team away day where there was a big emphasis on our future branding, which is really exciting."
Davie shares his thoughts on the team and work culture: "It's a welcoming and relaxed atmosphere, yet there's high productivity and a clear focus. People are invested in the work they do and enjoy coming into the office, which helps create a strong workplace culture. It's really good to have social elements like a Friday 'Show & Tell', where people discuss projects they're working on. Plus, free coffee and cake never hurt."