As life expectancy in the UK increases, so too does the population of older adults. With this comes the challenges of helping the population to age well. Professor Andrew Walters, PDR's Director of Research, discusses how good design can help to tackle these challenges while promoting health and productivity.
WHAT DOES HEALTHY AGEING BY DESIGN MEAN?
Andrew believes that to facilitate healthy ageing, we must first frame barriers to good health in older age as a design problem.
"Design starts by developing a thorough understanding of people's needs and values. Before we start to create new health and care services for older people, we first need to understand how they currently live, and how that differs from the way they'd like to live."
"Then, we need to get to grips with the complexities of those barriers. Who are the stakeholders tasked with supporting older people's health? How do these stakeholders interact with older people? What challenges do they encounter?"
"The more we understand the context at a granular level, more able we are to use our insight to design better solutions."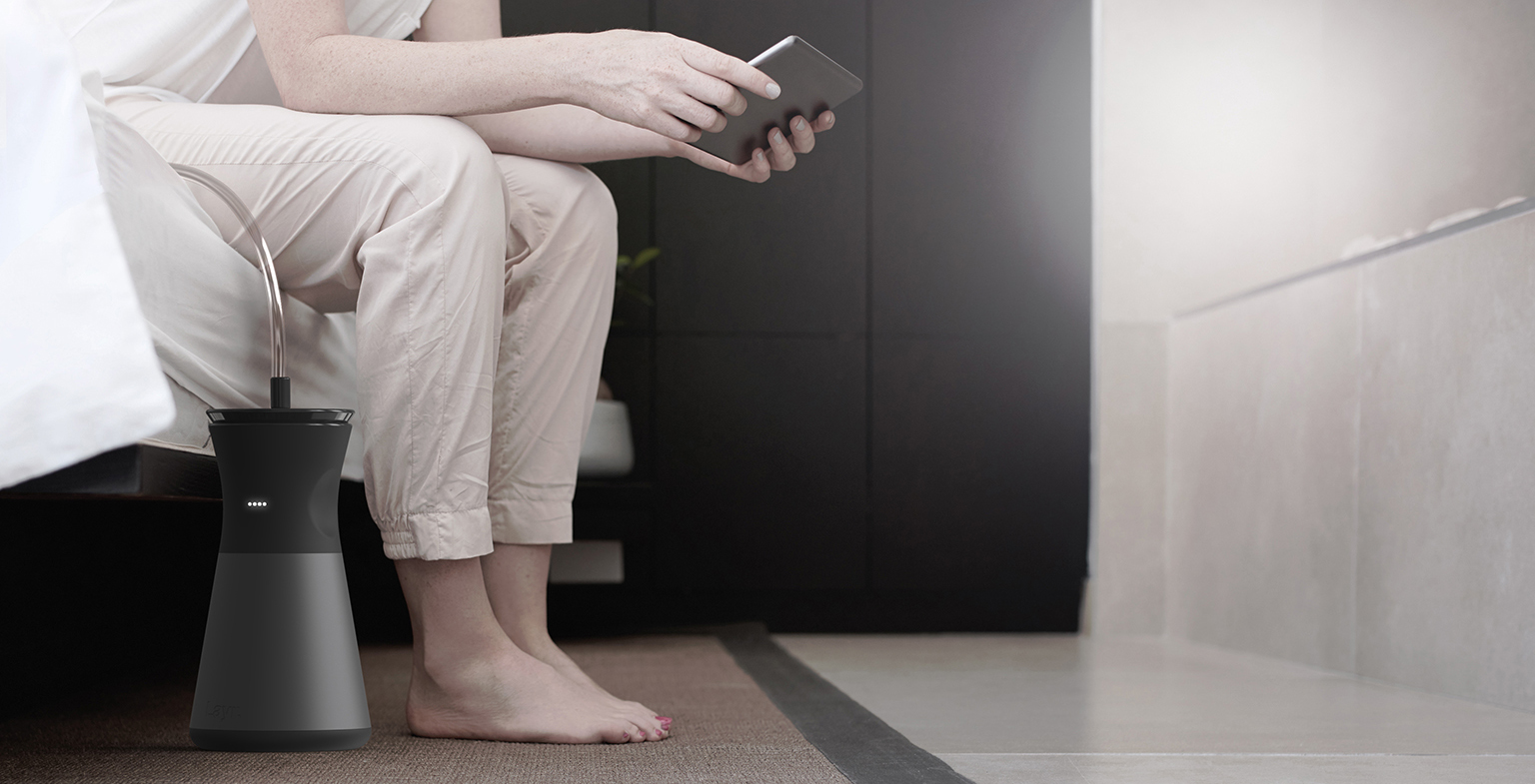 HOW CAN DESIGN IMPROVE HEALTH AND WELLBEING?
Design helps to identify and isolate factors that might be causing problems or barriers, this design research is a critical part of the design process, generating understanding rather than jumping to solutions based on our initial assumptions.
Andrew explains: "Once you've isolated a problem, you can identify which people are best placed to develop the solutions and equip them with the insight necessary to do so.
"When it comes to complex issues such as healthy ageing, we might be met with numerous discrete problems - for example, 'why are so many older people missing doctor's appointments?'
"We then combine research with a person-centred process of investigation, so that we can begin to paint a clear picture of the factors causing challenges.
"From there, we can develop a number of potential ways to address these issues and quickly test them, while identifying which stakeholders can help to resolve them. That could be a local health board, community officers or even members of the public."
When it comes to complex issues such as healthy ageing, we might be met with numerous discrete problems - for example, 'why are so many older people missing doctor's appointments?'

Andrew Walter | Research Director | PDR
HOW CAN DESIGN HELP US TO APPROACH AGEING POPULATIONS MORE POSITIVELY?
"One perception might be that ageing populations are a strain on the NHS," says Andrew. "But that might just be because we don't have the right types of services to support older people. We can redesign services to reduce that strain.
"Design can help us to rethink traditional problems in healthcare and can reframe our perceptions of health in older adults."
WHERE DOES PDR FIT INTO THIS?
PDR has many years of experience in service design, in addition to the design of medical products.
"It's quite common for design consultancies to have strong concept development and testing competencies," says Andrew. "Less common is having both practical design practice and design research capabilities that enable us to explore complex social issues.
"PDR combines an academic approach with commercial know-how, meaning we can help to design truly user-focused health care solutions for older adults."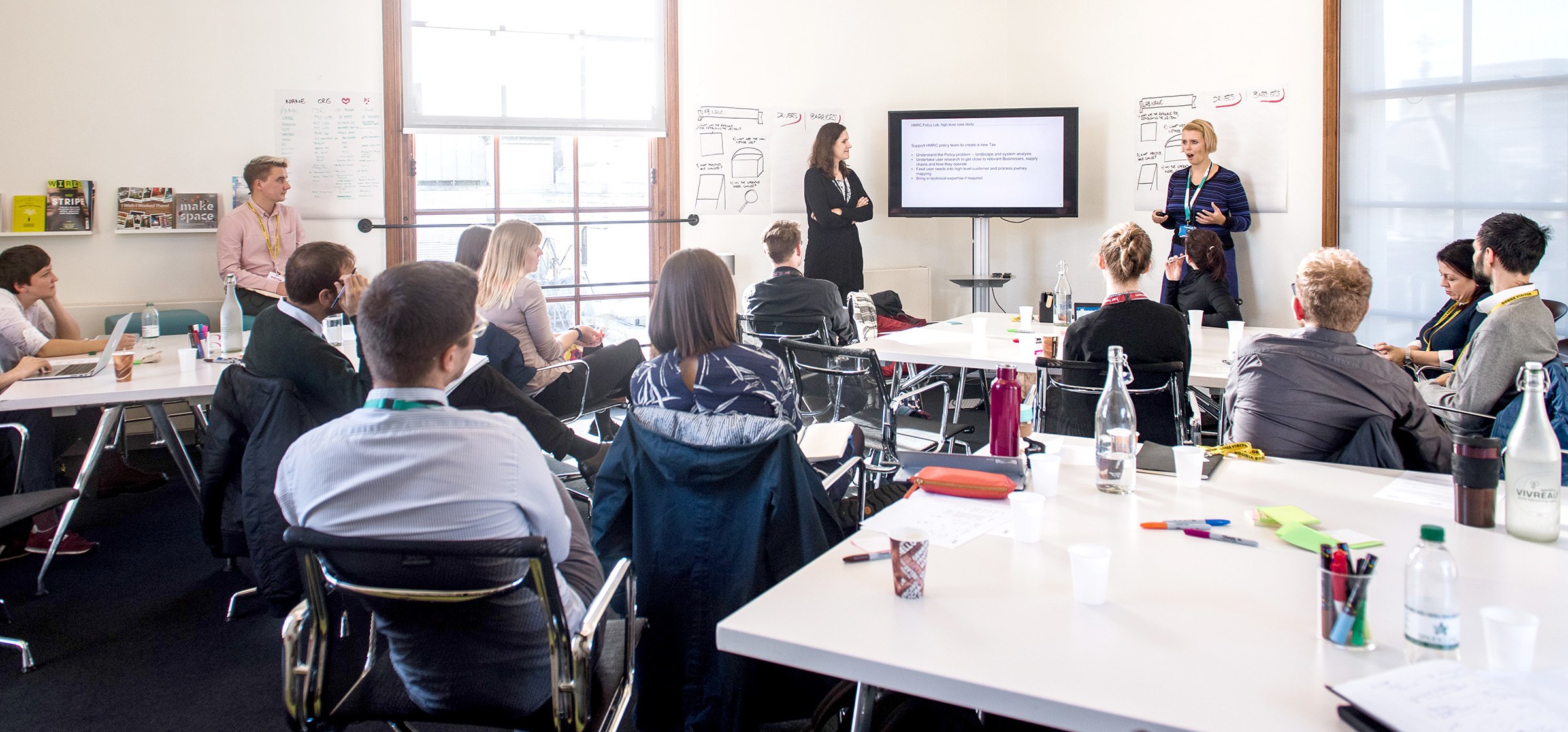 FINAL THOUGHTS
Design aims to deal with the realities of having an ageing population. While design can't save the world, it can certainly help to make it a better place.
NEXT STEPS
Could you benefit from service design support? PDR works closely with organisations in the public and private sectors. Contact us to arrange a discussion.