Meet Catriona, our newest User Centred Designer
We're thrilled to introduce our newest recruit, Catriona Mackenzie, who joins us as a User Centred Designer. Our UCD experts are part of the driving force for lots of PDR projects, and we're pleased to add another friendly face to the team!
So to find out what a User Centred Designer does, and why her role at PDR is so key, we sat down with Catriona for a round of questions...

"When I heard about the role, the variety of projects at PDR was so appealing to me - the nature of the projects was the kind of work I want to be doing too. You could really tell PDR is a company genuinely interested in doing good design, not just pumping out lots of different products for the sake of it," Catriona explains.
Before joining us, Catriona - who has a degree in Product Engineering and a Master's in Design Innovation - was busy designing exhibitions, branding and business collateral for an art gallery back in Scotland, her home country. "It was sad to leave but the role at PDR was my dream-come-true job - I had to go for it!"
So far in her daily role, Catriona's been loving the diversity of the work. "Each day really is so different from the next. You could be going on a research trip to do in-person observations, or you might be doing illustrations and storyboarding, or workshopping - I've done so much already. It's been really exciting!"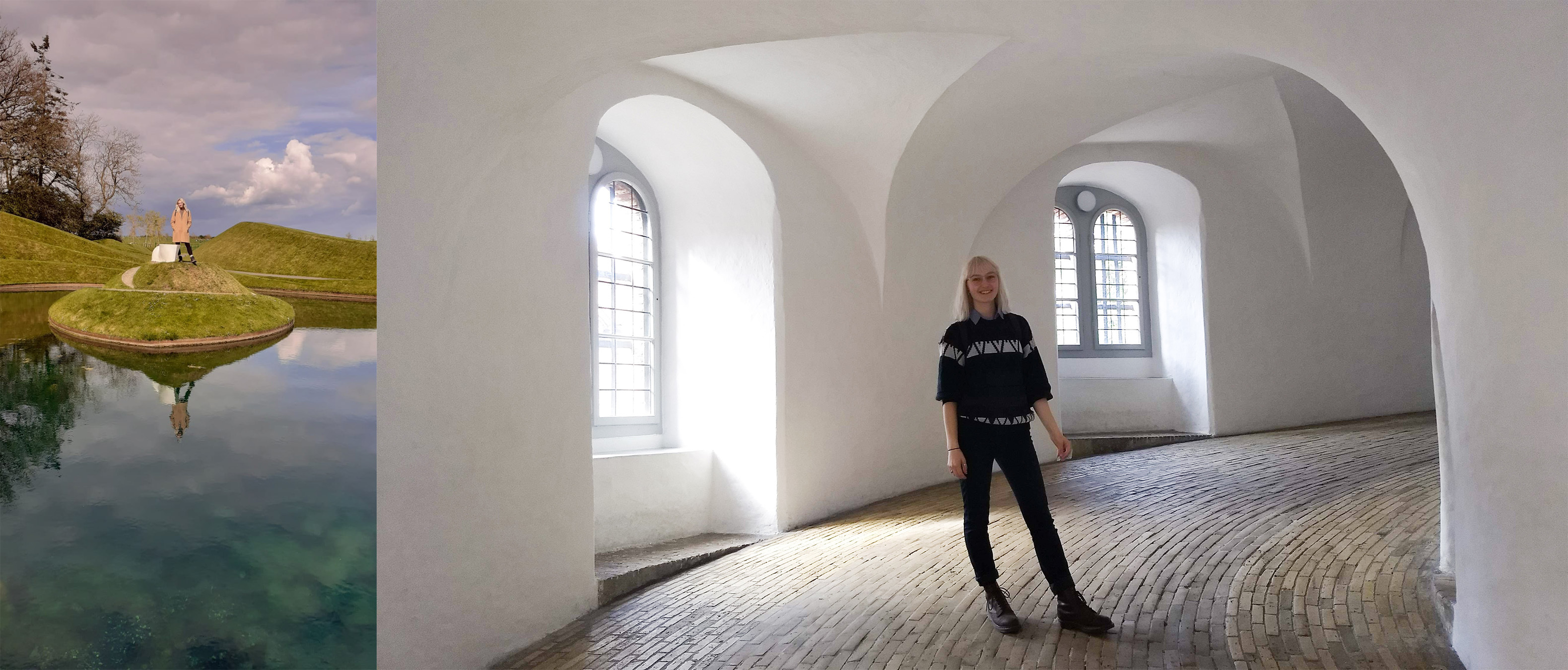 Naturally, a wide breadth of work means a wide range of projects; "We're currently working on some really interesting user insights studies, and we're at the interviewing stage - we're also at the concept stage of some service design work. I've also been involved in writing tenders for new work, which has been such an exciting element to be a part of so soon."
Speaking of the team and our culture, Catriona says: "Everyone's absolutely wonderful and will go out of their way to help you, which is so nice - they're all available to support you if you need it. Every single person, you can't fault them!"
When she's not working, Catriona loves to travel, with city breaks top of the list. "I love to try new food and find new museums to visit." Asked for her next 'must do' destination, she chooses Porto, in Portugal. "I've spent a weekend in Lisbon and fell in love with Portugal, so that'd be my next port of call. Munich too, but Porto's definitely warmer!"
And as for her hidden talent that the PDR team doesn't know about yet? "I'm actually a professional picture framer," Catriona admits. "I have framed a lot of interesting artwork and memorabilia. It's a funny niche but actually a really handy skill I learned from scratch!"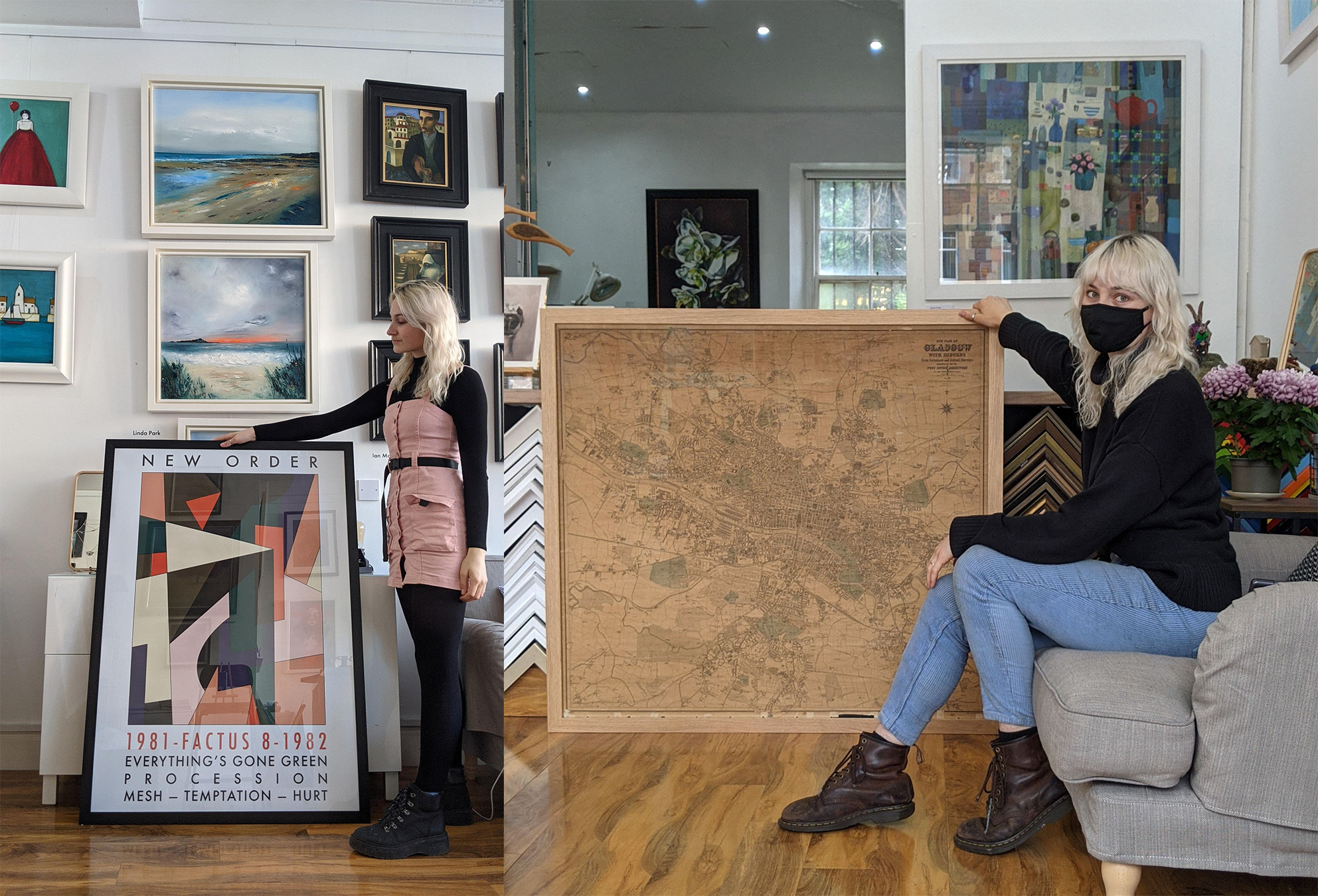 All of us at PDR would like to officially welcome Catriona to the fold, and to Cardiff itself - it's great to have you with us!
Learn more about what it's like working at PDR, or to discuss an idea, contact us.