Surgical & Prosthetic Design
PDR's Surgical and Prosthetic Design is a globally-recognised research group with expertise in advancing personalised healthcare through design and technologies. For over 20 years, the group have led innovative research, delivered educational courses on ISO:13485-compliant custom medical device design, and provided commercial services.
RESEARCH
Our applied research is inspired by the advanced design and manufacture of custom medical devices within medical device-regulated environments. We place patients at the heart of user-centred, co-designed solutions and collaborate with healthcare specialists to bring real-world insights to our research.

Please contact Professor Dominic Eggbeer to discuss research collaboration opportunities.
SPD ACADEMY
The International Academy for Surgical and Prosthetic Design is the online educational platform delivering accredited Master's level CPD courses covering all aspects of Custom Medical Device Design. Our courses provide healthcare specialists with the expertise to address the Medical Devices Regulations requirements of implementing an ISO 13485 quality management system in hospitals and laboratories, as well as developing advanced design and manufacturing skills.

COMMERCIAL
We create anatomically accurate models for hospital laboratory use, medical simulation training, and educational purposes. Our quality-assured ISO 9001 accredited services use industry-leading design software, including Freeform+ (3D Systems) and Mimics (Materialise), in combination with the latest 3D printing and other manufacturing processes.
Dominic Eggbeer Professor of Healthcare Applications of Design
Dominic's work applies user-centred design combined with advanced computer-aided design and manufacturing methods to improve healthcare delivery. His research led to Cardiff Metropolitan University being awarded with a Queen's Anniversary Prize for Higher and Further Education in 2015 and the commercial team being awarded ISO 13485 certification in 2018.
An honorary position as Design and Research Consultant at Swansea Bay University Health Board further reflects his objective to maximise access to the newly developed design engineering and manufacturing solutions in healthcare. Working across disciplines, understanding what people want from products and supporting others in their career ambitions is something he relishes.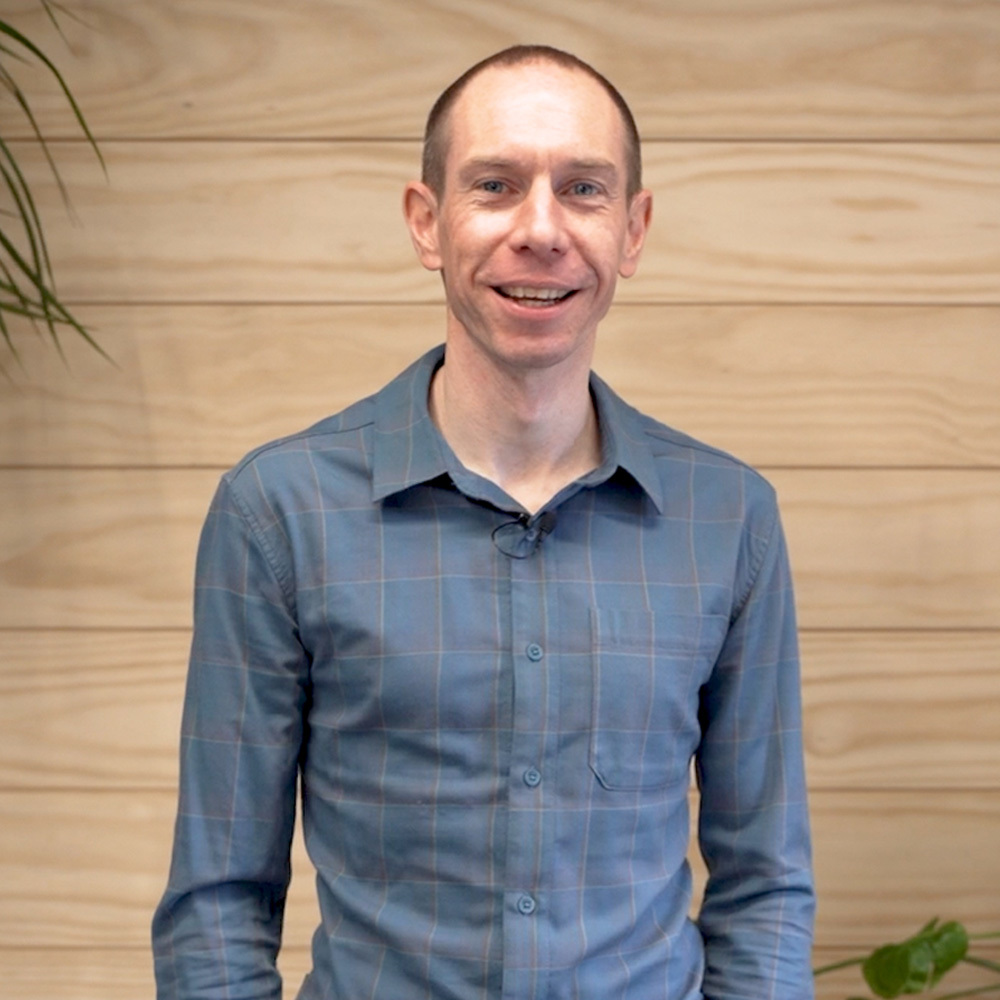 Emily Parker-Bilbie Surgical and Prosthetic Designer
Emily Parker-Bilbie is passionate about communicating complex scientific knowledge in clearly communicated educational videos. In her classes, Emily shares evidence-based techniques that allow us to apply state-of-the-art knowledge to improve our patients' lives.
In addition to working in the commercial and academic sectors, she has trained and coached professionals in custom medical device design to help them develop their computer-aided design and manufacturing skills in a methodical, up-to-date, regulatory-compliant way.