Supporting innovation in the creative industries with Clwstwr
PDR is a partner in Clwstwr - an Arts and Humanities Research Council-funded project led by Cardiff University in collaboration with the University of South Wales and Cardiff Metropolitan University. It's an ambitious research & development (R&D) programme aiming to create new products, services and experiences to elevate the creative sector in South Wales. As PDR has been supporting the creative industries through this programme since 2019, we sat down with our designer, Jo Ward, who shared how we have been aiding the sector and the practical benefits.
"We bring that User-Centered Design approach to R&D and innovation support element to Clwstwr, and we have brought that through from the bidding process right through to delivery," Jo states.
PDR contributes to supporting innovation in the creative industries in various ways. For example, we provide design support through workshops and one-to-one sessions with projects. In addition, we deliver talks on how to undertake further user research and design methods to support their project explorations. We also design and facilitate sessions such as co-design workshops, user interviews, and review and comment on materials.
"Most recently, we have facilitated a workshop with Bureau Local and EYST as one of their Partnership sessions around 'Unleashing the power of communities to tell our own stories. This brought together people engaging in this partnership to discuss what 'seeing our stories reflected' means to them, looking at the opportunities and obstacles around this, defining a collective challenge to work against and who would be needed to engage with. From this, we looked at how they want to start going about it, thinking of the research plan and how they can reach out to these people most effectively and responsibly, depending on their needs.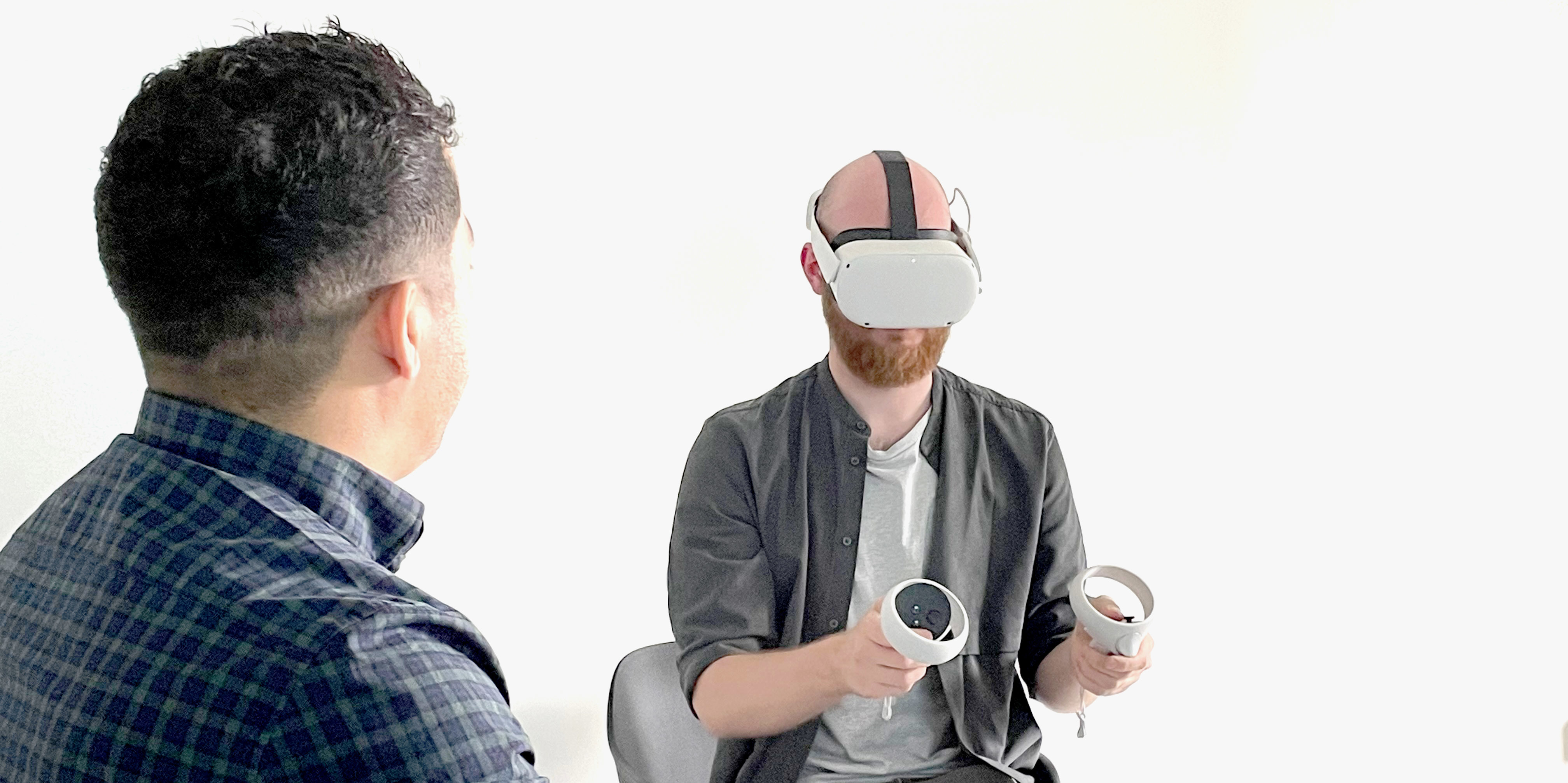 "We are also keen to practice what we preach and apply it to our work. We have recently run a session inviting Clwstwr projects to talk with us about their sustainability and ED&I journeys in Clwstwr and what they want support to look like in the future - this work will feed into media.cymru. These conversations and safe spaces to share are essential for us to be able to reflect and learn about our practices as well as the experiences of others so we can iterate and design something that is a better fit for the next five years. Collaborative dialogue is vital for us to improve. We aim to do the small things that will help us take the support and experience to a level that meets the needs of our users better than before. It's all about iteration."
"Our support of innovation in the creative industries is vital to help creative industries break down barriers to R&D. It will help them develop ideas, products, services, experiences, processes and systems that meet needs through effective user research, testing and iteration beyond their interaction with Clwstwr" explains Jo.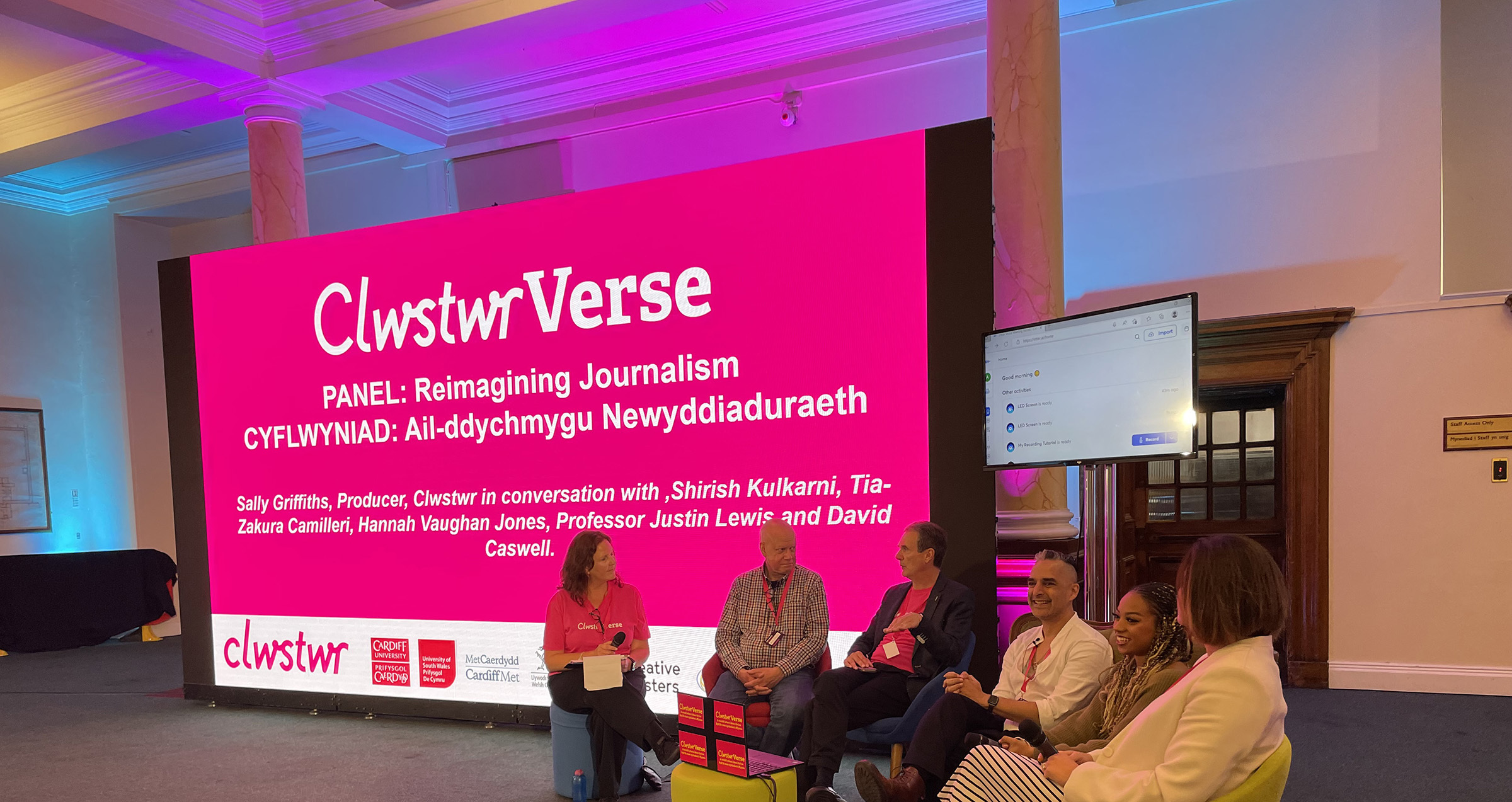 So what are some of the benefits seen? A huge one would be how many of them didn't think they did R&D. Through our support, they are now equipped with the essential knowledge and skills to do it sufficiently. They can be advocates for it, and that is something that gives leverage. There is confidence in talking about the innovation and the confidence to apply for funding.
"Over the last few years, we have seen that companies didn't know how to take their first steps into R&D&I, and some have developed projects that are looking to prove successful on the market. Others are talking at global conferences about their R&D projects; some have even applied for other funding streams outside Clwstwr to develop existing projects or take on new challenges. You will be able to hear more about this soon when PDR's Clwstwr Expertise Report into R&D Impact is published.
It has also benefited our development by working with the creative industries to understand needs and services to support them. We have learnt things through the research projects we can transfer and integrate into our commercial design work. So, we are constantly feeding things from research to commercial and vice versa - something that helps us grow and benefit the projects we support."
Next steps
Learn more about Clwstwr, or discover PDR's research and development portfolio.