Embrace our Differences: Design for Healthcare and Adaptation - Professor Dominic Eggbeer
We are all, at some point in our lives, going to rely upon healthcare. For many, the impact disease or trauma has can be profound, so making healthcare services accessible, efficient and personalised to unique needs is important. Design is a broad subject with huge potential to improve health, wellbeing and efficiency in healthcare delivery. Rapid advances in associated technologies, such as 3D printing, means people imagine a future where personalised medical products magically appear ready to use in no time at all. There are tantalising opportunities, and in some cases, design and technology capability far exceeds what people think is possible. Things that were cutting edge and niche only a decade ago are now in widespread clinical application today. There is, however, a difference between what the media frequently portrays as possible and the reality.

Design is, fundamentally, a people-centred profession, especially in healthcare. New design methods and technologies must be introduced in a sustainable way that addresses the needs of people, whilst being prudent with resources, efficient and flexible to changes.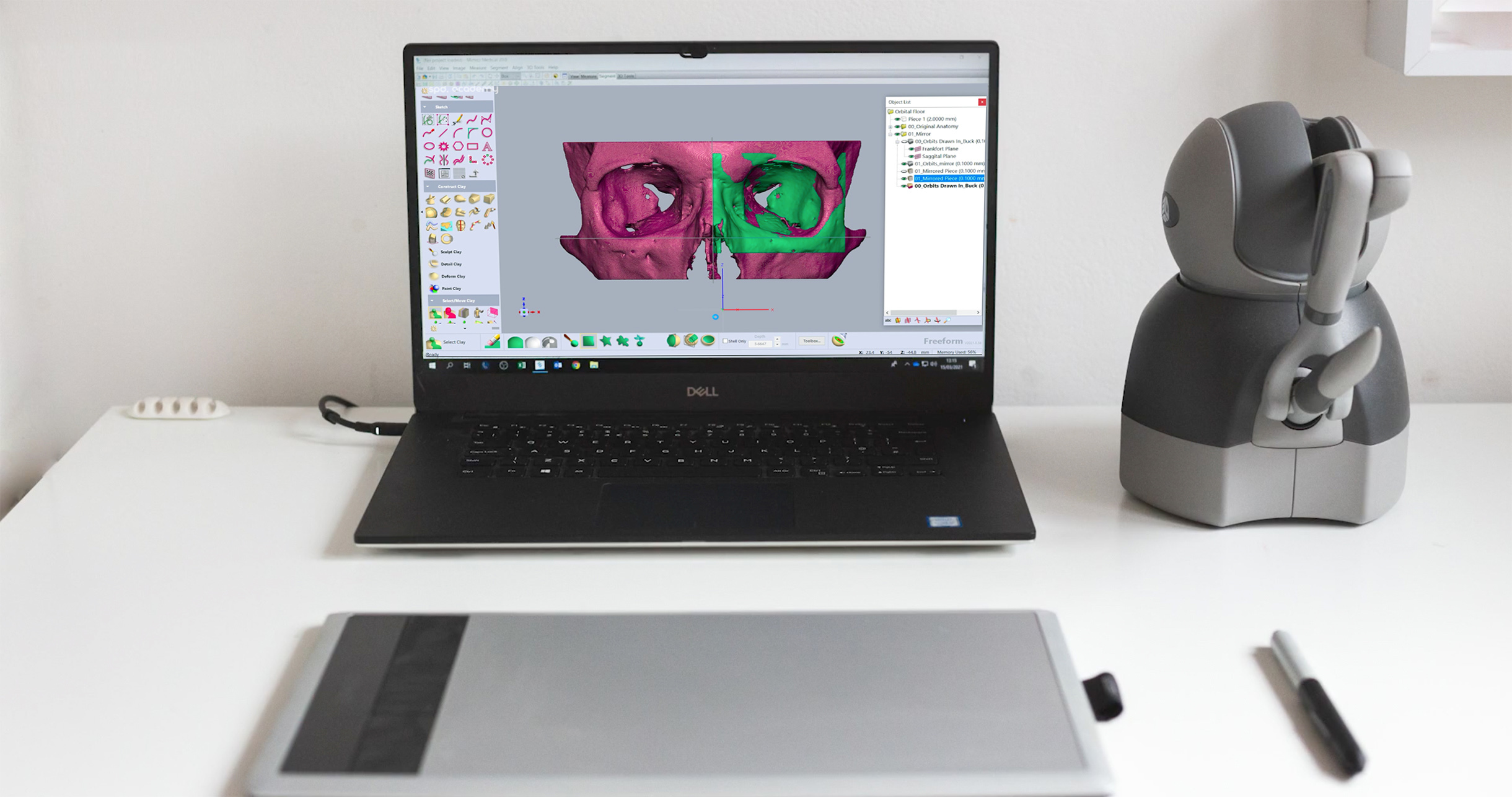 Professorial lecture 2022-23
Embrace our Differences: Design for Healthcare and Adaptation - Professor Dominic Eggbeer, PDR
Thursday 5th May 2022
Drinks reception from 4pm for 5pm start
Hybrid Event (Please, select Virtual/On-Campus during registration)
This lecture will explore the past, present and future of design, and technologies in healthcare from a people perspective. By understanding the people affected by the introduction of new methods, it will consider how healthcare services need to develop and how we can embrace design technology innovation to get there.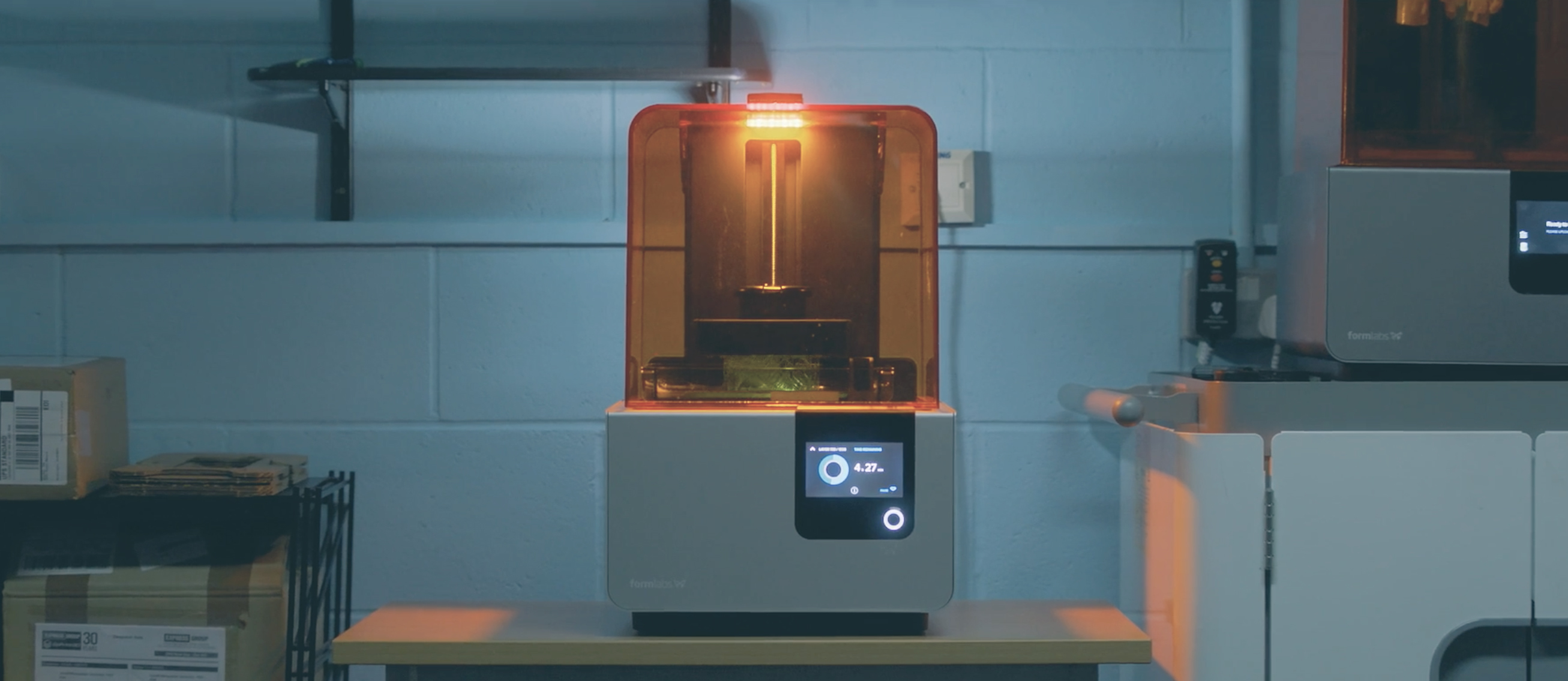 Professor Dominic Eggbeer leads the Surgical & Prosthetic Design research group at PDR. He is committed to improving health and well-being through the development of design engineering technologies in healthcare. Dominic is a creative problem solver with 20 years of experience, having developed and an extensive portfolio of research outputs, design engineering projects, workshops and commercial services. This work has been funded through various UKRI, Charity and Government bodies. In addition to being Head of the Surgical & Prosthetic Design team at PDR, Cardiff Metropolitan University, Dominic has an Honorary position as Design and Research Consultant at Swansea Bay University Health Board.
Dominic's research outputs can be found here.