Introducing Lucie, our new Marketing Associate Intern
We're pleased to welcome Lucie who has joined our team as a Marketing Associate Intern. To introduce her properly, we sat down to get to know Lucie a little better and discuss her new role at PDR...
So, what does a marketing associate intern do? Lucie is tasked with compiling and managing content for our website and social media channels. She explains: "I make sure that we're keeping our clients and network up to date with the latest news and insights from PDR.
"The team always has an interesting project on the go, and it's great to be able to share our practices with a wider audience.
"Once lockdowns come to an end across the UK and Europe, I'll also be promoting the events and conferences that PDR team members routinely take part in."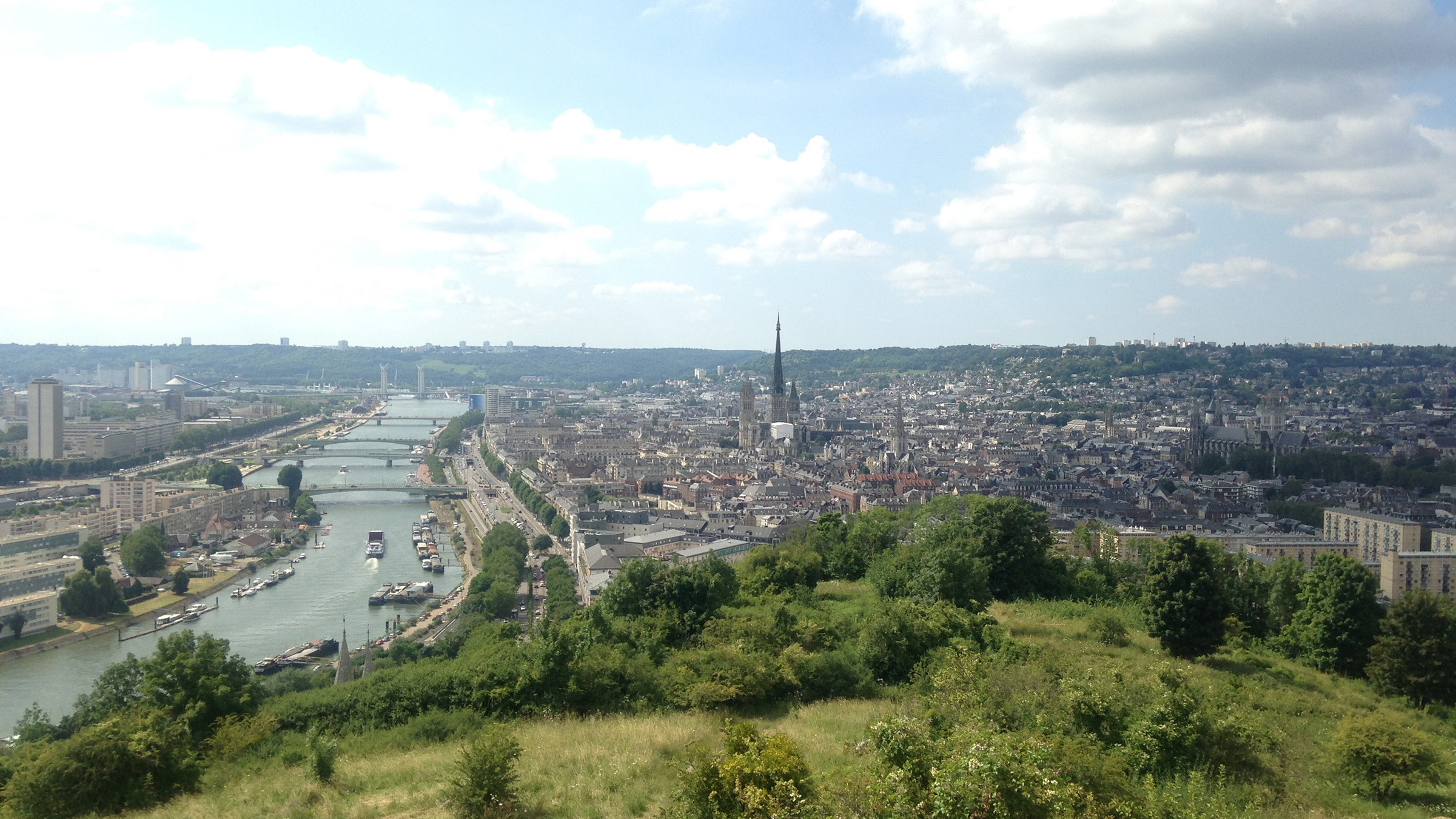 "I undertook a master's degree in Hospitality and Tourism Management at Cardiff Metropolitan University, which is where I first heard about PDR. After that, I worked for two years in retail and hospitality jobs before deciding to pursue a career in marketing."
It was the diversity of PDR's projects that attracted Lucie to the role.
"I found the breadth of work really interesting," Lucie explains. "PDR has a number of specialities including medical, product and service design, as well as design policy and user research. That means there's always something interesting to learn about."
"I also love working in a tight-knit company, with a team that can collaborate and discuss new ideas easily - which is definitely what PDR offers."
And now that she's in the team? "The team is so helpful and I was brought into the fold quite quickly - I've got a welcoming buddy, Iona, and Gemma and Ant are always there if I need a question answered. All of them have made me feel at ease and I definitely already feel like part of the team!"
I also love working in a tight-knit company, with a team that can collaborate and discuss new ideas easily - which is definitely what PDR offers.

Lucie Thomas | Marketing Associate Intern | PDR
As for current projects, Lucie's busy working on a Welsh-language version of our website.
She explains: "The Welsh-language project is really important. It's been great to collaborate with translators, developers and PDR colleagues, and I'm looking forward to seeing the finished product in a few months' time."
Outside of work, Lucie is a big fan of board games: "My dream weekend would involve a barbecue, a laugh with friends and a game of Settlers of Catan. I love it!"
But, equally, she could be found deep in puzzles and brain teasers, something she loves - so don't challenge her to a game of Sudoku...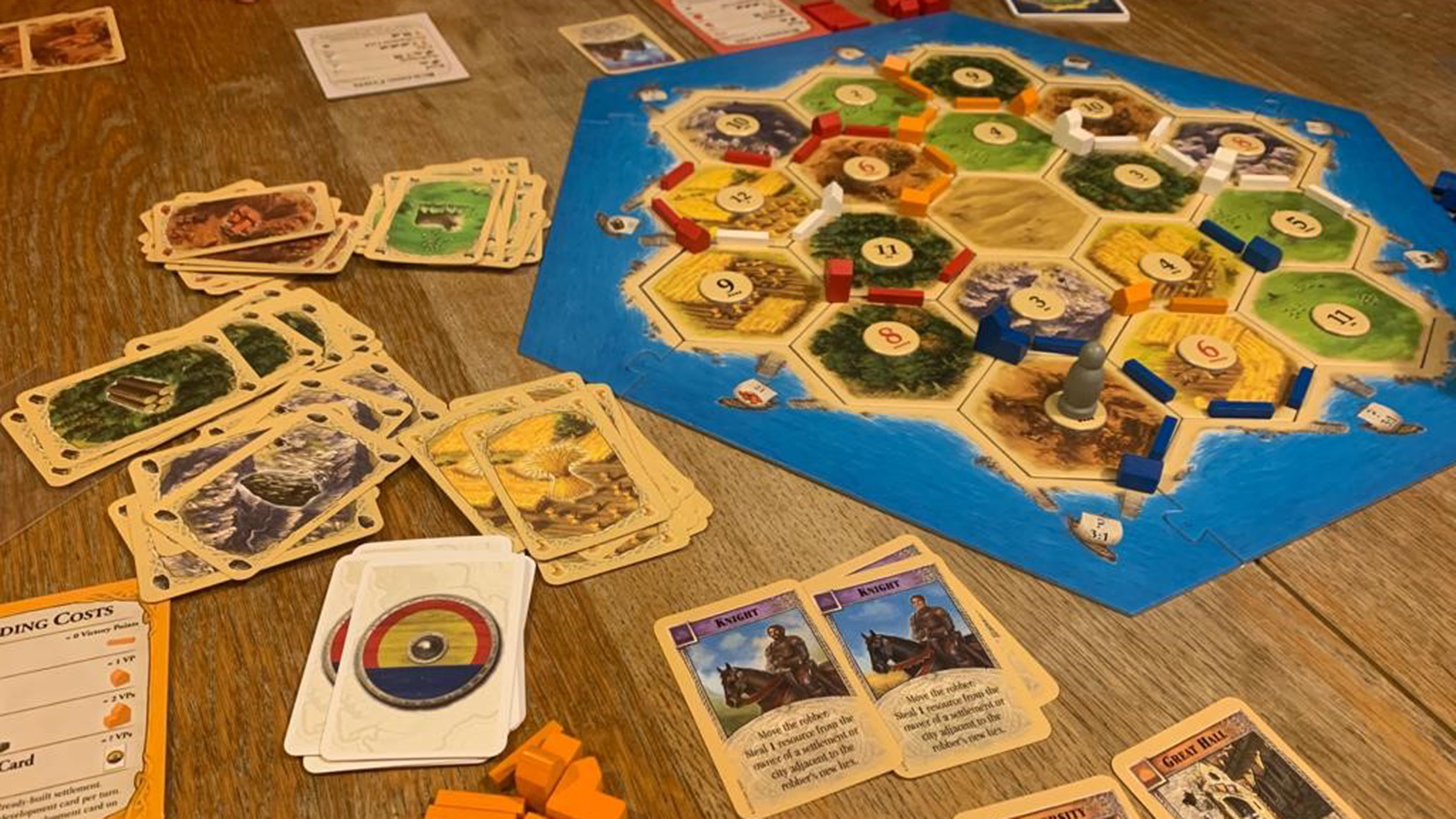 As a keen baker, the bread-baking mania that gripped the nation during lockdowns also managed to get hold of Lucie too. "I've always loved baking so decided to try it, but bread is not my strong suit! But I did find the best recipe ever for making brownies."
The PDR team would like to wish Lucie a warm welcome - and we're definitely looking forward to Cake Fridays from now on!