A new course launched for Medical Specialists by SPD Academy
The International Academy for Surgical and Prosthetic Design has introduced a new course for medical professionals, granting the knowledge needed for personnel involved in custom medical device design quality assurance, piece by piece.
The International Academy for Surgical and Prosthetic Design (SPD) is an enterprise within PDR which delivers educational resources to support the continuing professional development of medical specialists and design engineers around the globe. Specialising in creating educational tutorial open-access videos and accredited courses, SPD Academy aims to educate and equip medical professionals with the skills they need to design ISO 13485 compliant custom maxillofacial implants and prosthetic.
Through computer-aided design (CAD), PDR's Surgical and Prosthetic Design department has been fusing cutting-edge design technologies with health services worldwide since its founding in 1998, offering revolutionary surgical procedures to the general public and imparting these talents. The need for the SPD Academy and its courses arose from the ever-changing evolution of technology; that's why PDR's Emily Parker-Bilbie and Professor Dominic Eggbeer have created SPD Academy as an educational platform for healthcare staff to develop the necessary skills.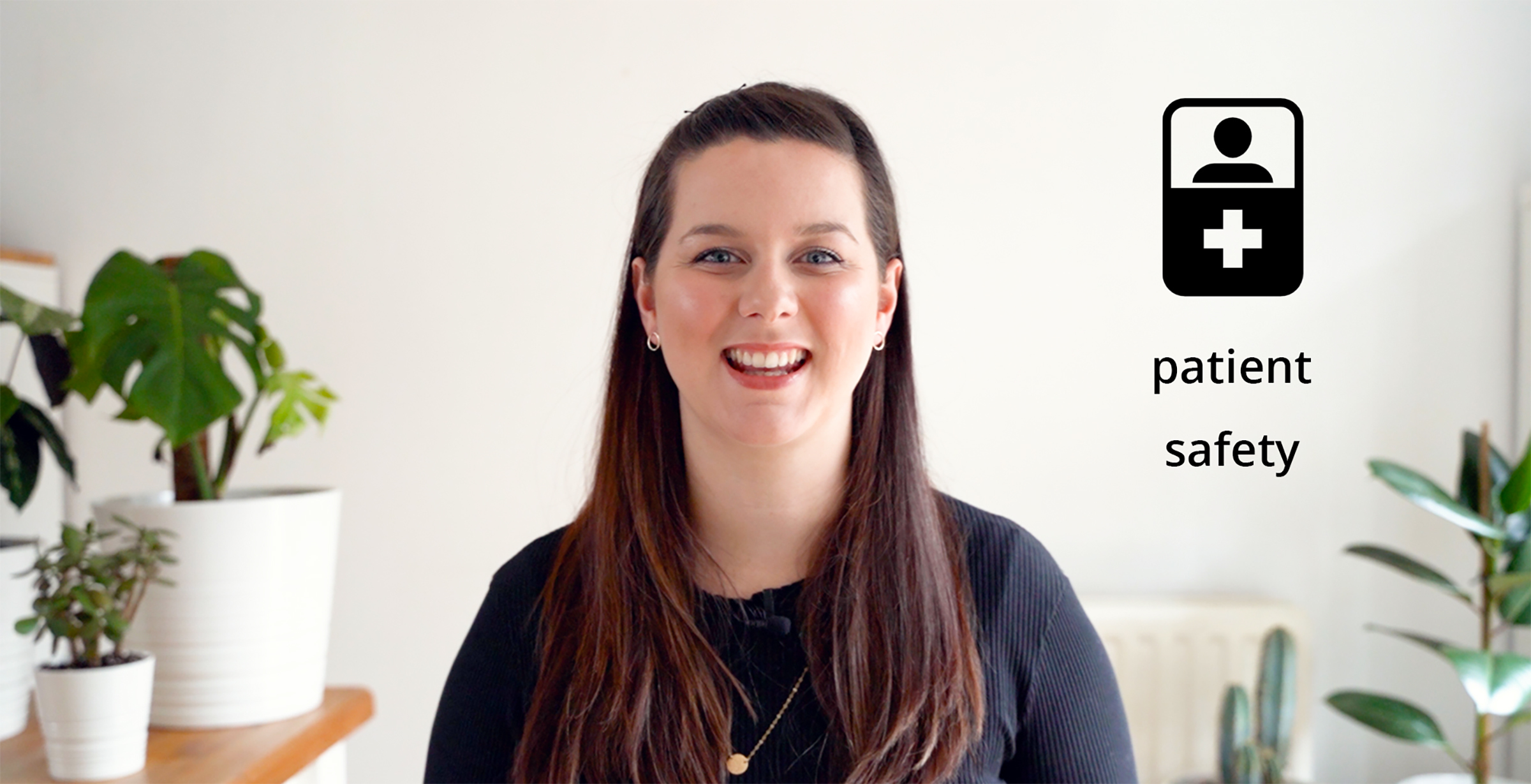 The new course, Custom Medical Devices: Quality Management Systems, is specifically designed for personnel involved in designing, developing, producing and supplying ISO 13485 compliant custom medical devices. The accredited Master's level short course is taught online, part-time, spanning twelve weeks with a limited number of participants to ensure that you receive an exceptional experience with on-hand expertise. With thirteen in-depth lectures in the form of professionally produced videos, participants can learn at their own pace; the lectures can be viewed anywhere and anytime and can be paused and re-watched.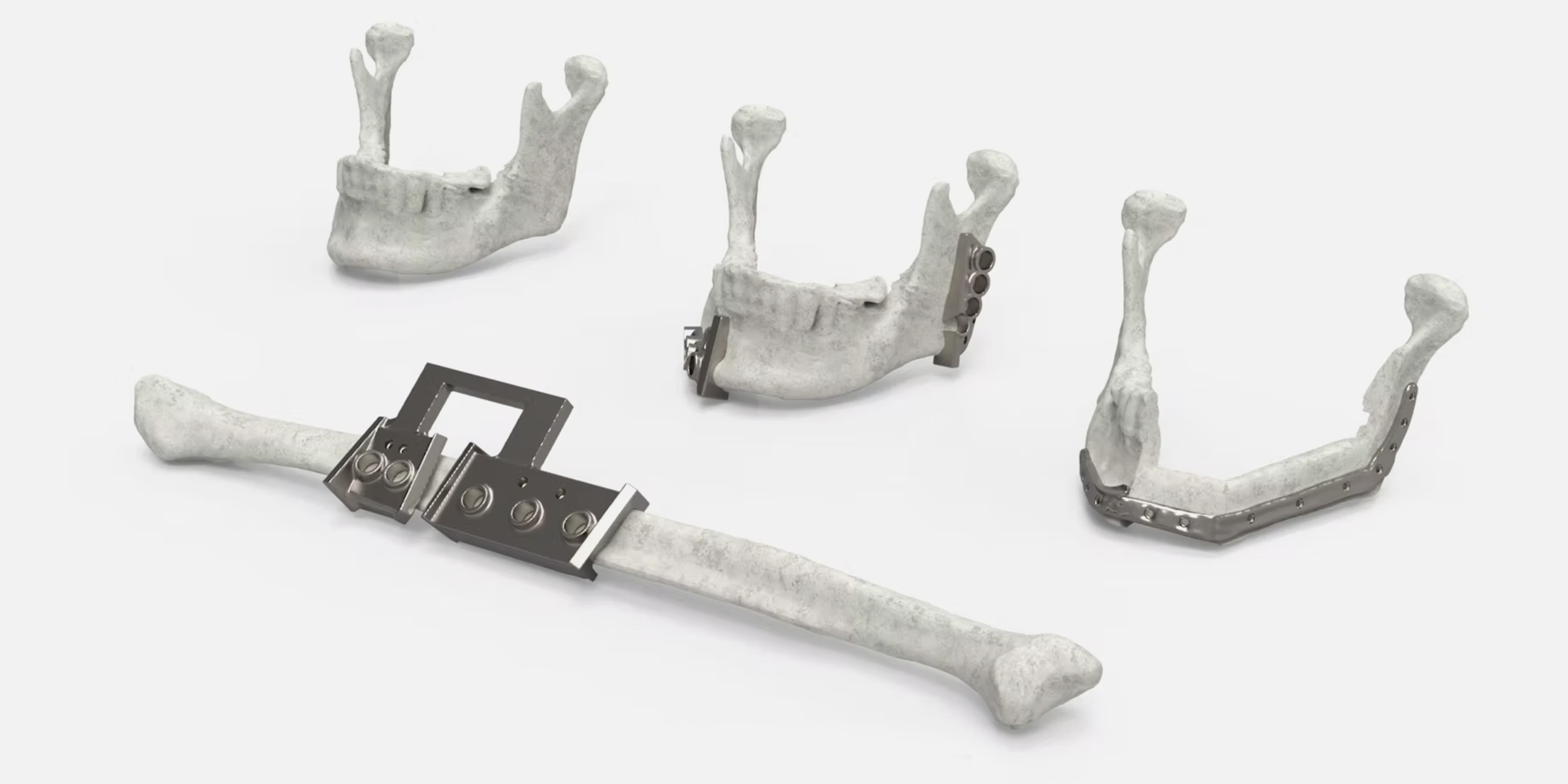 The course is delivered by Dominic and Emily, who will also provide dedicated one-on-one expert coaching and learning consolidation assessments with personalised feedback. With the help of the instructors, participants will critically analyse and evaluate the implications of developing a quality management system within public healthcare or industry setting; first, unpacking the requirements of clauses 1 – 6 of ISO 13485:2016, the Medical Devices Regulations (MDR), and other regulations for custom medical devices. Then, participants will develop quality management system documentation, focusing on designing and manufacturing custom medical devices ready to use in a quality management system.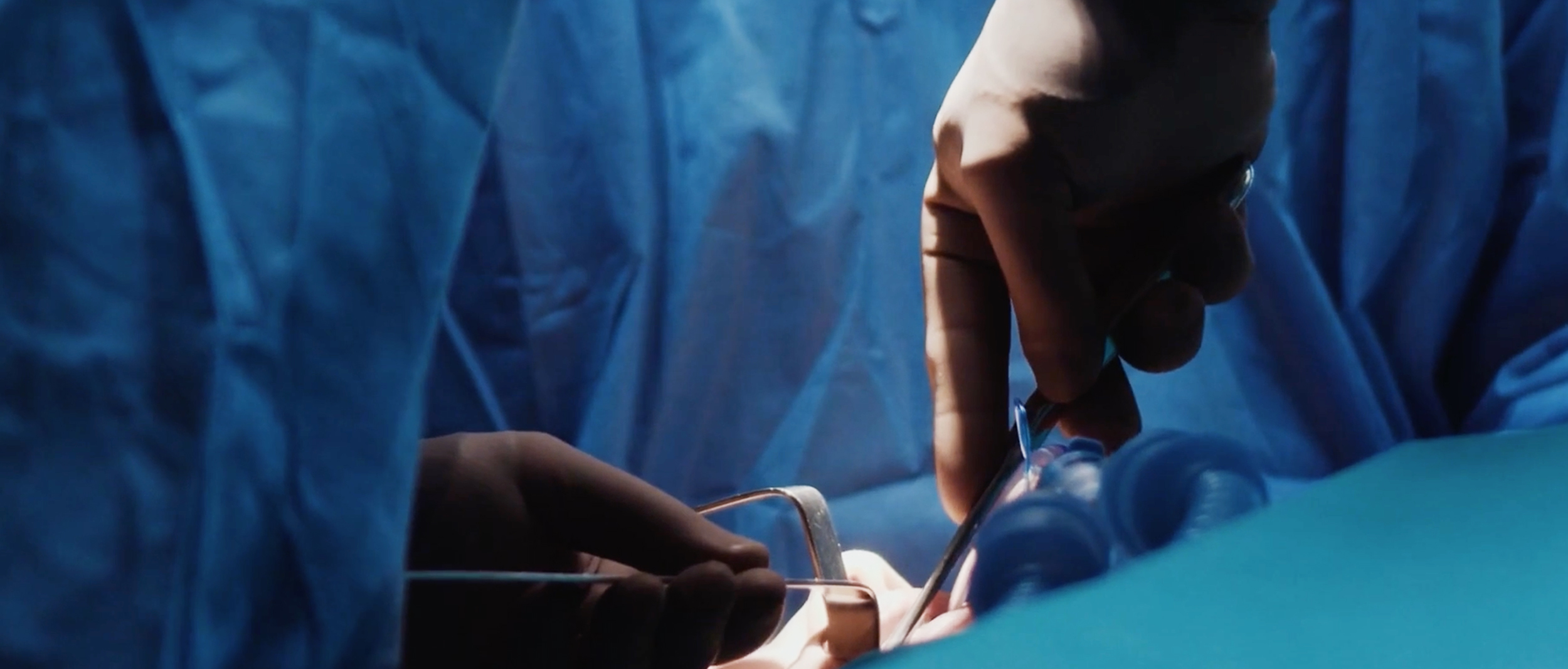 The SPD Academy is committed to delivering quality education to medical professionals and supporting custom medical device design and manufacturing advancement. Our new course is just one way to achieve this goal!
Enrolment for the course is now open with a start date of Monday, 3rd October. Alternatively, if you can't make it on this date, sign up for the waiting list to receive information about future course dates.
We look forward to hearing from you!