Design Internship
Contract

Fixed-term

Salary

£18,328 pa

Closing date

27/07/2022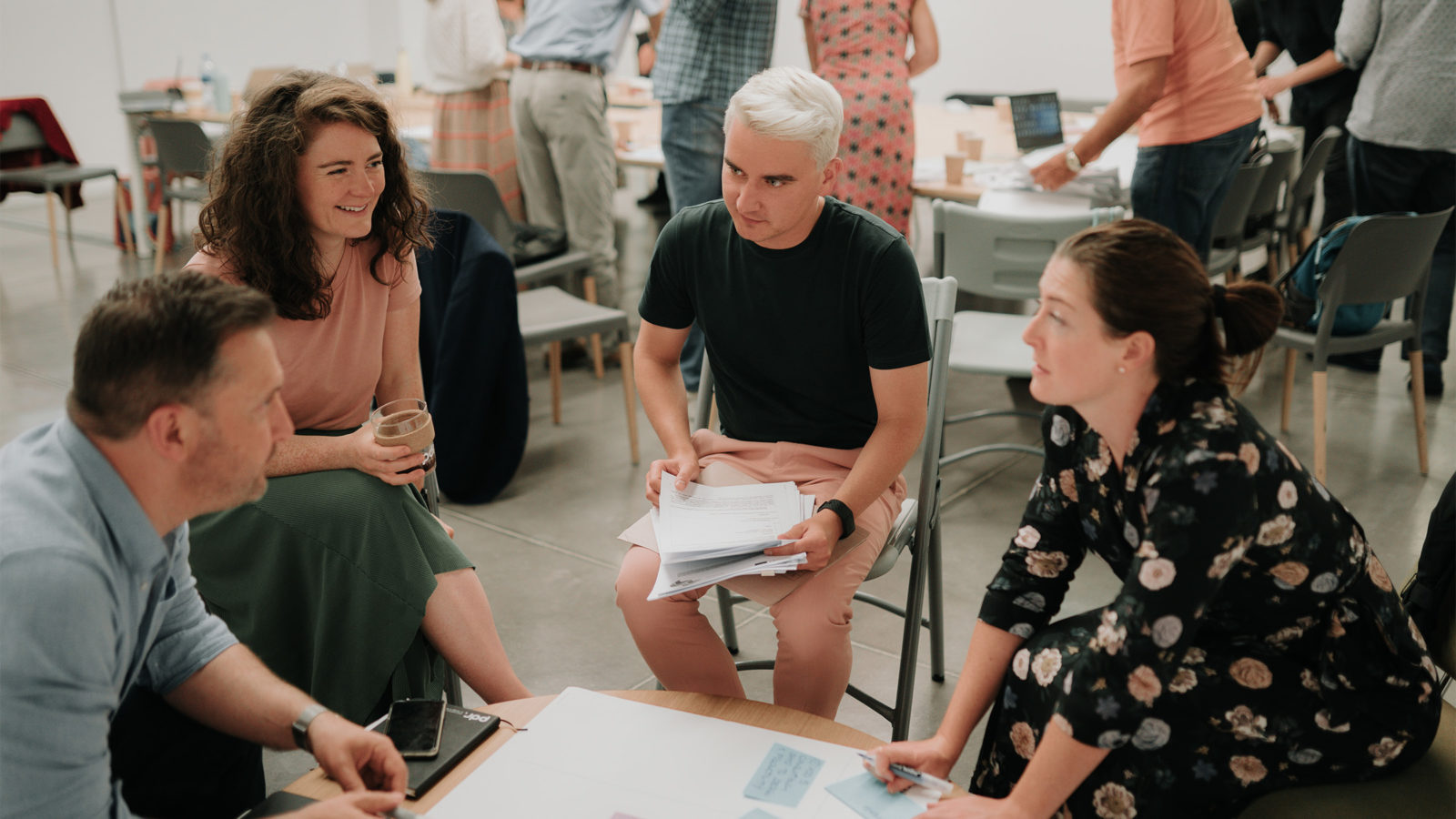 Design internships at PDR directly support live project work with clients for the development of new products and services and can fit within various areas of the commercial consulting innovation team. Opportunities for contribution are varied and can encompass user insight and user centred design and service design activities through to industrial, product design and mechanical engineering work.

What you'll do - key duties
Within this role, you will work closely as part of the design team, heavily supported and with a carefully selected mentor to help build your expertise and understanding to accomplish the following:
To support PDR's UCD and design teams deliver successful outputs for PDR's design consultancy operation.
Perform both market and user research to support live commercial projects.
Participate in team meetings and brainstorming sessions.
Visually communicate ideas to the design team.
Conceptualise and build prototype samples and models.
Adhere to ISO 9001 procedures within PDR.
Other duties that may be reasonably assigned by the Senior Designer or Associate Director Design.
What you'll bring – essential experience & strengths
Knowledge of one design or engineering related discipline such as product or industrial design, mechanical engineering, UCD etc.
Knowledge of UCD and/or design processes.
Excellent organisation skills with good time management.
Excellent communication skills, both written and oral.
Team player with good Interpersonal skills.
Proactive and keen to share ideas.
Good visual presentation skills and the ability to communicate complex subject matter effectively through visual means.
Ability to work independently and autonomously.
Ability to deliver or contribute to group and individual presentations/discussions.
Ability to handle confidential information appropriately.
Computer literate.
Experience of studying a design – based discipline at degree level.
Willingness to travel to off-site locations.


What you'll have - essential qualifications
Degree in Product / Industrial Design, Usability Engineering, Interaction Design, Psychology or related subject
For further details view the full job description and person specification.
Our total reward package
We have a range of great benefits for employees including:
Annual leave of 25 days, rising to 30 days after 1 years' service, plus 12 bank holiday / concessionary days

Membership of the Local Government Pension Scheme with generous contributions
Flexible and remote working opportunities
Award winning sports and fitness facilities with subsidised membership, plus subsidised physiotherapy/complementary therapy/sports massage
Access to all library facilities
Salary sacrifice schemes including cycle to work


How to apply

If you would like to talk with us about this opportunity please contact Professional Technical at pdr@professional-technical.com or click the 'Apply' button.
Should a high volume of applications be received, we may need to close this vacancy early. We therefore encourage you to apply as early as possible.
We are committed to supporting and promoting equality and diversity and to creating an inclusive working environment. Our Strategic Plan underpins our commitment to recruit and retain the best talent and we welcome applications from people from diverse backgrounds. We appoint on merit.