Product Design Engineer
Contract

Permanent

Salary

£31,406 - £34,304

Closing date

27/07/2022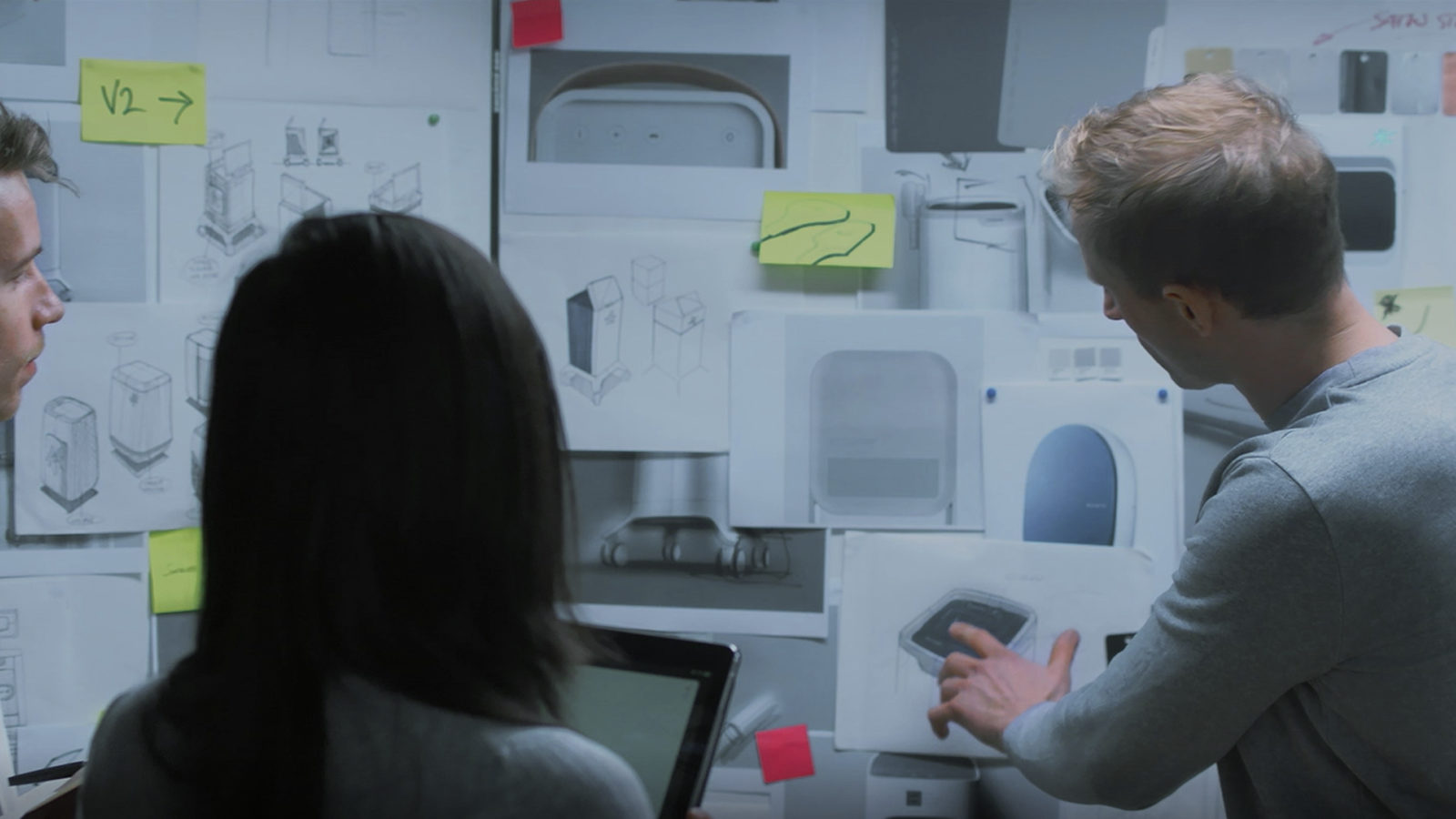 The product designer role will work within the new product development (NPD) team to deliver design and development projects for a wide range of international clients.
The Product Designer role plays a key part within the NPD team ensuring projects are delivered at the required quality and on time.
What you'll do - key duties
Complete product design work as an integral part of the NPD team.
Develop 3D CAD and 2D manufacturing drawings using Solidworks.
Design and where appropriate build rigs and prototypes to support design activity using in house 3D printing facilities and workshop.
Participate in group ideation sessions.
Managing the production of prototypes both in house and by external suppliers.
Undertake design and engineering analysis and support activity including FEA (dynamic, non linear) on design projects within the department and as a dedicated service.
Development and detail product design and engineering from conceptual design through to detailed design and manufacturing implementation support as required across a broad spectrum of manufacturing processes and techniques.
Maintain and adhere to ISO 9001 procedures within PDR.
Ability to work on multiple projects at any one time will be required.
Ability to oversee and manage subcontractors and suppliers as required within a projects development.
Other duties that may be reasonably assigned by the Senior Design Consultant or Director.
What you'll bring – essential experience & strengths
Knowledge of prototyping techniques and processes.
Knowledge of fundamental engineering theory in product design.
Knowledge of 3D CAD Modelling Systems.
Knowledge of manufacturing processes and assembly.

Effective organisational & interpersonal skills.
Ability to prioritise tasks, meet deadlines.
Highly self-motivated.
Ability to write and present complex subject matter.
Flexible work ethic with the ability to work both independently and as part of a team.
Well developed communication skills at both a verbal and written level to both communicate work outcomes and promotion of the group's activities.
Use of digital design software (CAD).
Experience in customer / client facing project management role.
Proven design and NPD experience.
Experience of managing complex new product development projects from inception to completion.
Experience of manufacturing implementation and NPI.
Experience of supplier and sub contractor management within a new product development context.
Flexible in working hours.
Willingness to travel within the UK and
Overseas.


What you'll have - essential qualifications
Honours Degree in Product Design / Industrial design or Engineering.
For further details view the full job description and person specification.
Our total reward package
We have a range of great benefits for employees including:
Annual leave of 25 days, rising to 30 days after 1 years' service, plus 12 bank holiday / concessionary days

Membership of the Local Government Pension Scheme with generous contributions
Flexible and remote working opportunities
Award winning sports and fitness facilities with subsidised membership, plus subsidised physiotherapy/complementary therapy/sports massage
Access to all library facilities
Salary sacrifice schemes including cycle to work


How to apply

If you would like to talk with us about this opportunity please contact Professional Technical at pdr@professional-technical.com or click the 'Apply' button.
Should a high volume of applications be received, we may need to close this vacancy early. We therefore encourage you to apply as early as possible.
We are committed to supporting and promoting equality and diversity and to creating an inclusive working environment. Our Strategic Plan underpins our commitment to recruit and retain the best talent and we welcome applications from people from diverse backgrounds. We appoint on merit.